New Delhi

World boxing champion Nikhat Zareen and Actor Katrina kaif are among Forbes India's W-Power 2022 list featuring 20 Indian women who are "breaking stereotypes, dismissing doubters. and leading the change."
According to Forbes India, its team drew up a long list of names gathered through thorough research. "We looked for candidates who were self-made, and not those who had inherited wealth or position. We looked for those who had hit the headlines or influenced important stories over the past 12 months, and those who had inspiring stories to tell," it said.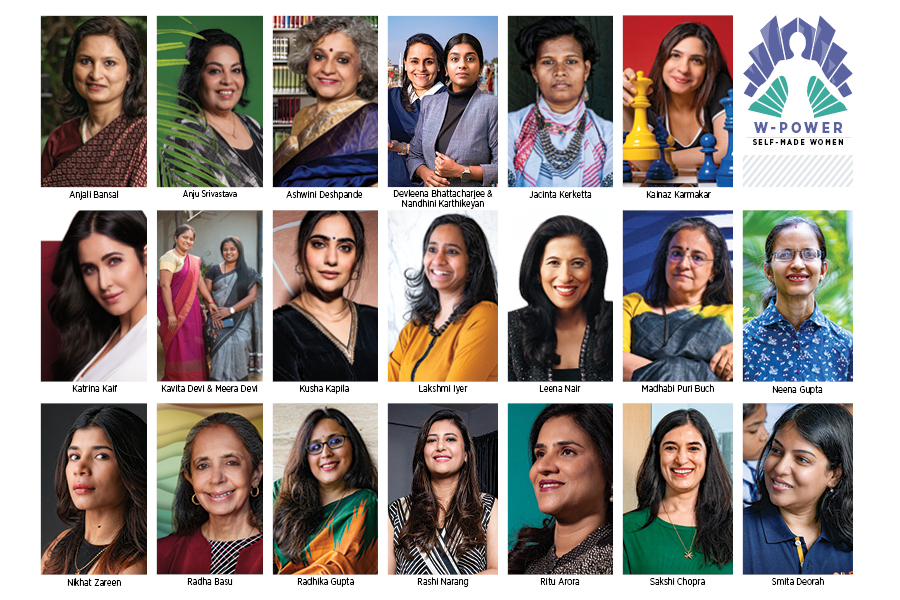 The Forbes List of 20 top self-made Indian women
The names were assessed against these criteria and measured for representation across categories—from business to law, sport to social impact, and entertainment to academia for the final 20 top list.
ALSO READ: Nikhat Zareen receives Arjuna Award
The list includes boxing world champion Nikhat Zareen who battled sexism, Leena Nair, the Kolhapur girl who's been picked to run Chanel, the 112-year-old French luxury house, and Jacinta Kerketta, a poet and independent journalist from Jharkhand who has emerged as one of the strongest voices against Adivasi exploitation, as well as Anju Srivastava, who founded Wingreens Farms, a now-thriving dips and sauces business, in her mid-40s.