New Delhi

Jashn-e-Rekhta, the world's largest literary festival of the Urdu language, will be on the ground after a three-year break due to the Covid pandemic.
The festival's seventh edition will be a three-day event, with the tagline "Celebration of Urdu", and a grand event that provides a platform for Urdu lovers to come together.
In all the festival will have 60 events, and the participation of 150 artists who will celebrate the Indian culture through ghazals and Sufi music concerts, qawwali, dastan goi, panel discussions, and mushairas (poetic symposiums).
Rekhta is the original name of the urdu language.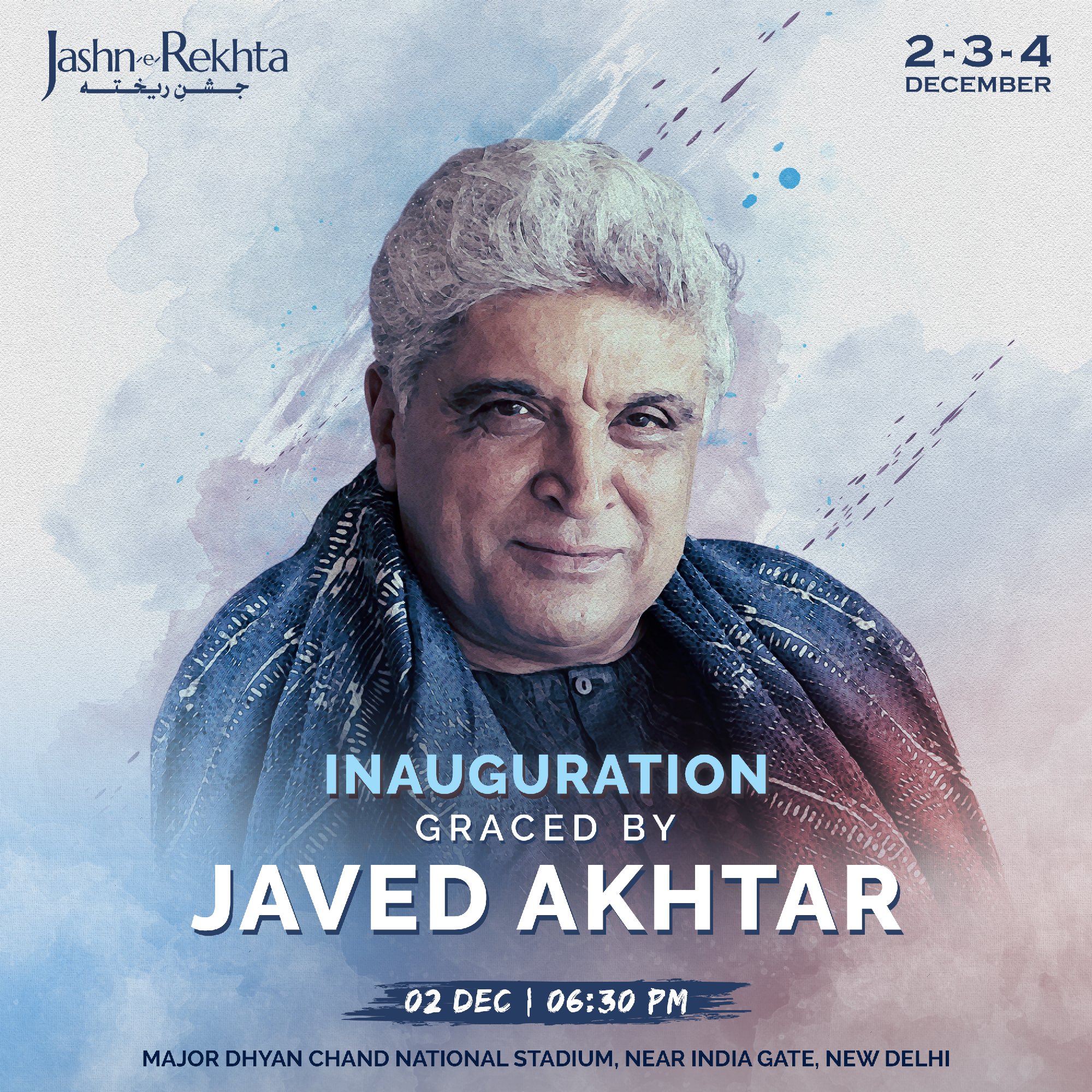 Bollywood Scriptwriter and lyricist Javed Akhtar will inaugurate the festival. The opening will be followed by a ghazal concert by famous singer Hariharan. The three-day festival will end with a Sufi music performance by Richa Sharma on 4 December.
Eminent people who will attend the three-day festival include actor Naseeruddin Shah, Ratna Pathak Shah, Javed Akhtar, Shabana Azmi, Hariharan, Filmmaker Muzaffar Ali, Singer Richa Sharma, Poets Kumar Vishwas, Shailesh Lodha, actor Dia Mirza, Music composer Shekhar Ravjiani, Shilpa Rao, Pratibha Singh Baghel, Priya Malik and Many other writers, poets, artists and scholars including Rahgir are involved.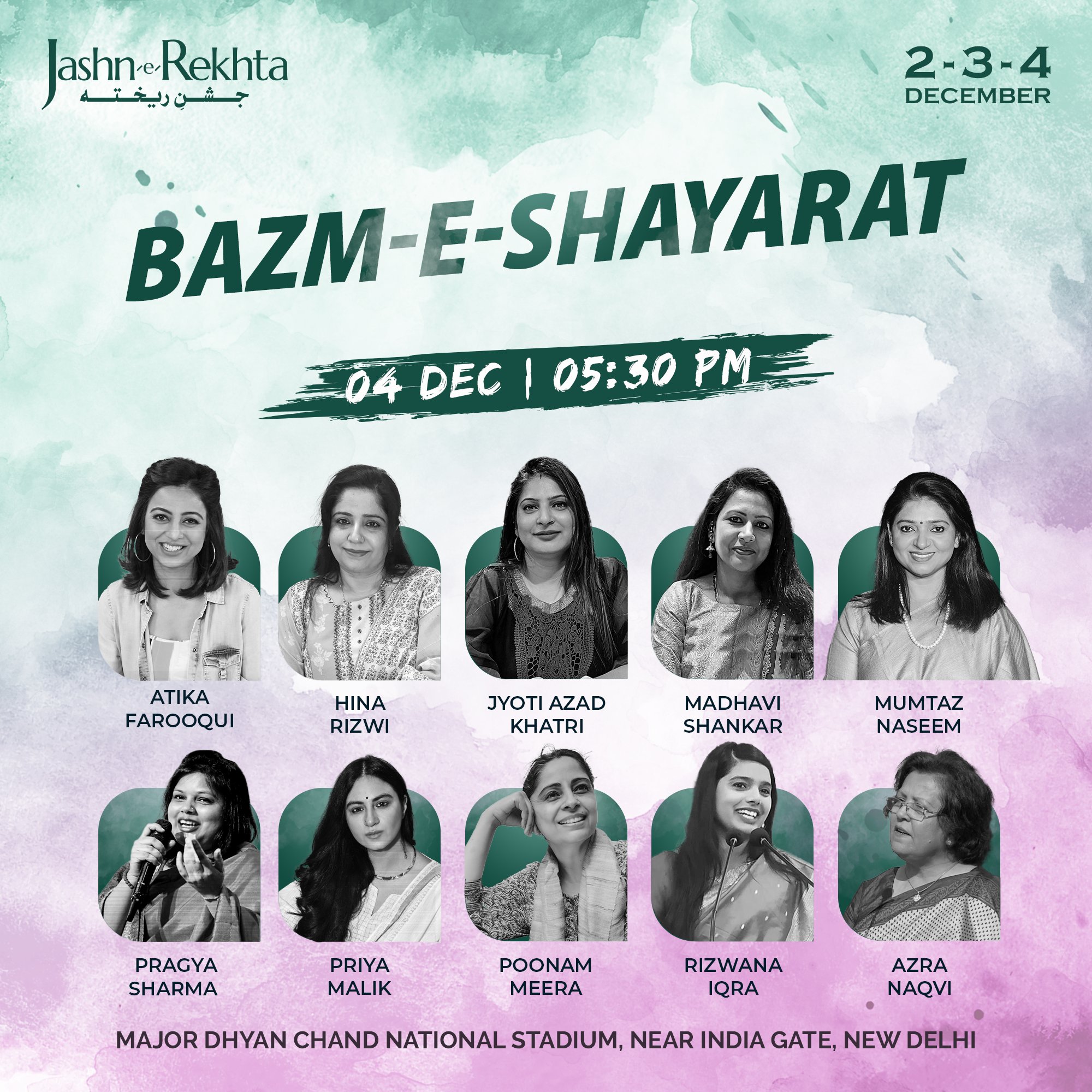 This annual literary festival is organized by the Rekhta Foundation - a non-profit organization. Rekhta Foundation is a free online resource for Urdu poetry and literature. The festival aspires to unite language lovers from every part of the world.
Sanjeev Saraf, the founder of the Rekhta Foundation, says. "Jashn-e-Rekhta aims to bring people closer through the celebration of the Urdu language, music, art, culture, and its Indian ethos.
ALSO READ: Why is Fr Thomas training OIL executives in Assam?
The last edition of the festival was celebrated in December 2019 and then came the Covid pandemic which disrupted life.