Ariful Islam/Guwahati
The Burah (old) Jame Masjid at Ambari in Assam's capital city Guwahati has been running a hostel for students from poor families who can ill-afford the cost of living in the city for pursuing education for seven years. The hostlers also include a few students from non-Muslim communities.
The mosque is the oldest in Assam and is named after a spiritual man Burababa who came to the Ahom Kingdom with the Mughal invasion in 1615.
He lived and died in Assam and his grave was turned into a dargah.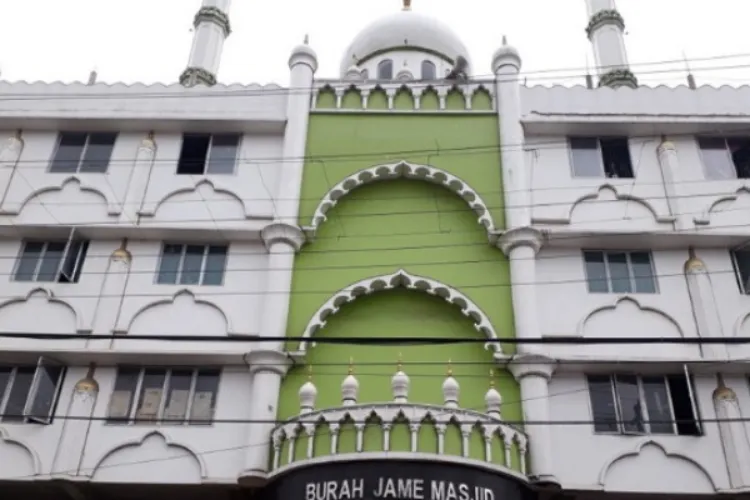 Burah Jame Masjid of Guwahati

The present-day Burah Jame Masjid named after him was built about a century ago on a piece of land donated by a Muslim woman. The original mosque was built in the era of Ahom King Swargadeo Rudra Singha (1696-1714). It collapsed twice due to the earthquake and was rebuilt each time. The latest one was rebuilt about 100 years ago.
In modern times, the mosque has turned into a symbol of peace and harmony as its authorities have always risen to help humanity, especially during a natural disaster or some other crisis.
Its humanitarian services are for all people irrespective of caste, creed, and religion.
The Burah Jame Masjid Committee started a hostel on the premises of the mosque in 2016 for the benefit of poor and meritorious students by charging nominal fees. This initiative has helped bright students from poor families to fulfill their dreams of pursuing higher education.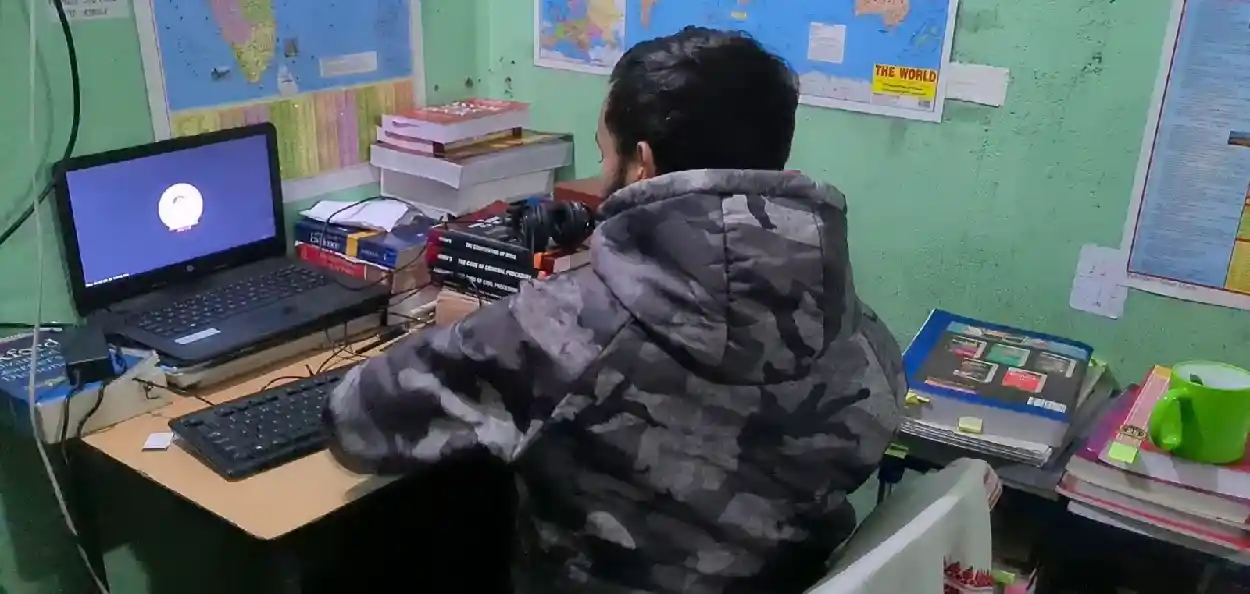 A hostler in his room om the Burah Jame Masjid premises

At present, the hostel inside the mosque houses 60 students. Each hostler has a chair, table, and other facilities for studying inside his room.
Cleanliness is the top priority of the hostel since it is situated on the mosque premises. The hostel accommodates students from Arts, Science, Commerce, Technical Education, etc.
In an interview with Awaz-The Voice, Nizamul Haque, the general secretary of the Burah Jame Masjid Committee said, "Without education, a society or a country can never move forward. With this in mind, we built a hostel on the premises of Burah Jame Mosque. We have provided facilities to poor and gifted students from different parts of Assam. We charge Rs. 600 per month as fees for electricity bills and maintenance and about Rs 1000 as mess fees. This is very minimal in a city like Guwahati. We have formed a separate committee to manage the hostel.
"The students in our hostel are getting admission in medical and engineering courses every year. Our students who stayed at the hostel have also become professors of Physics, mathematics, and other important subjects in different institutions. One of our boarders recently became a gold medallist in the Economics department of the prestigious Cotton University."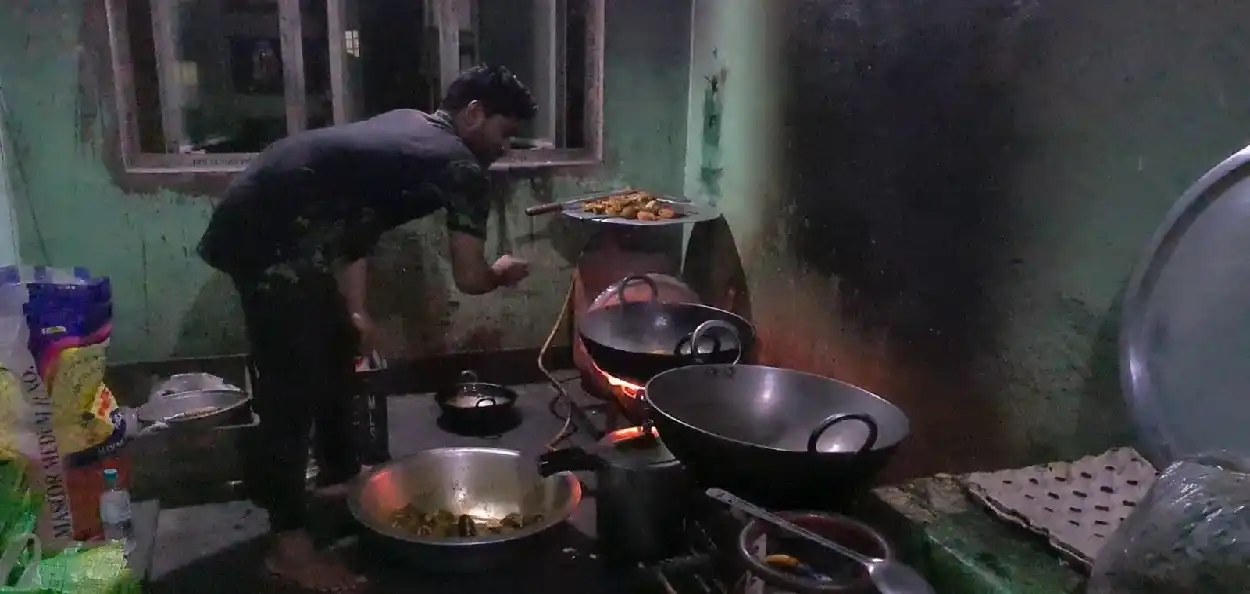 The Kitchen of the Burah Jame masjid hostle

He says the admission to the hostel is done after the mosque committee checks the academic records and economic backgrounds of the applicants. "We have also set up a library at the hostel. In addition to textbook knowledge, the library will also promote interest in general knowledge among the students. Many people have already contacted us to donate books," said Nizamul Haque.
Anisur Rahman, a student in the hostel, said: "I have been staying at the hostel for five years. I have completed my Bachelor's and Master's degrees from Cotton University and am now preparing for my Ph.D. I have found a very nice and conducive environment to study here. We are lucky to have all the facilities at a minimal cost. There is also a library. If we had stayed outside as paying guests or in hostels we might not have had these facilities, and would have had to pay much higher fees, which is impossible for most of us. Since the hostel is on the premises of the mosque, our parents are not worried."
ALSO READ: Fatima Sheikh's joining Savitribai laid the foundation of women's education in India
Akhtar Hussain, another boarder said: "I am from Buksa district. I have been here since 2019. I am doing post-graduation at Cotton University. All students have the opportunity to study well here we can't stay outside due to our economic condition".