Munni Begum/ Guwahati
A Muslim woman from Assam has broken the stereotype of a Sanskrit scholar. Instead of learning Arabic, Persian, and Urdu Dr. Nurima Yasmin has studied Sanskrit at her school and up to the university level.
She is teaching Sanskrit as an Associate Professor of Sanskrit at the Kumar Bhaskar Burma University of Sanskrit and Ancient Studies, Nalbari.
It may be recalled that Sanskrit is the sacred language of Hinduism and Buddhism. The pre-classical form of Sanskrit is known as Vedic Sanskrit. It is an ancient language used in the Rig Veda, the oldest religious text of Hinduism. All the sacred scriptures and mantras of Hinduism are written in Sanskrit.
Dr. Nurima Yasmin is the youngest daughter of the late Ali Bardi Khan and Shamina Khatun of Rangia in western Assam. Her father was a subject teacher in the English department of Rangia Higher Secondary School.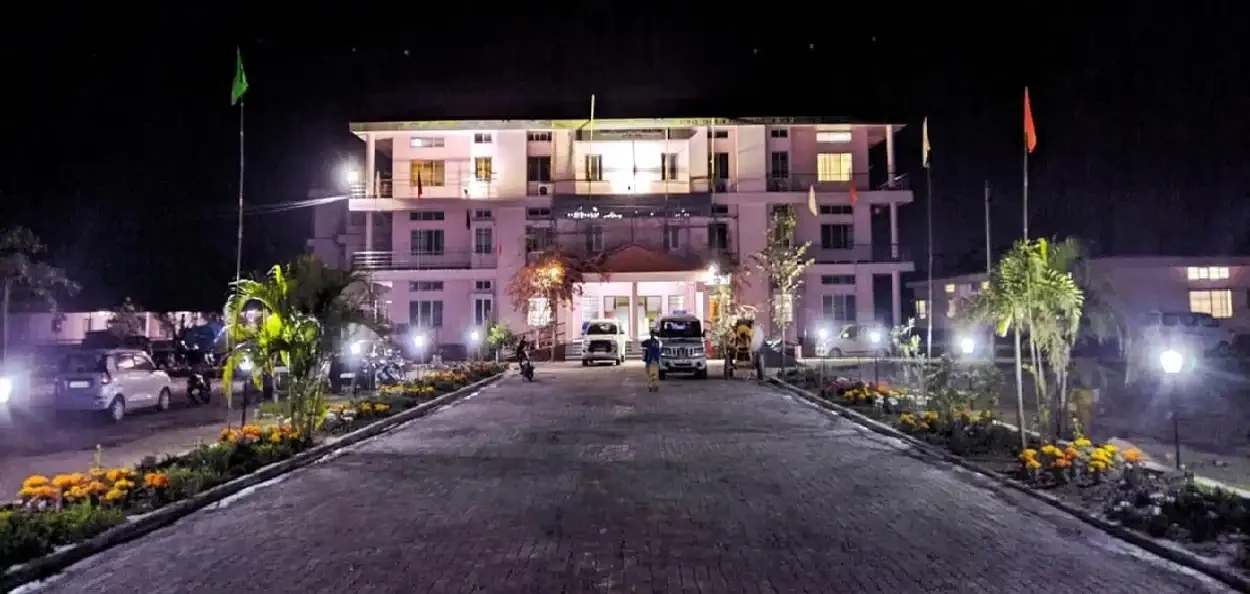 Kumar Bhaskar Burma University of Sanskrit and Ancient Studies, Nalbari
She completed her school education at Rangia Higher Secondary School and then enrolled herself in Cotton College (now Cotton University). Nurima Yasmin graduated with distinction with honours in Sanskrit from Cotton College and obtained her MA and MPhil degrees from Guwahati University.
Nurima then obtained his Shastri degree in Sanskrit in 2008 and her Ph.D. degree in 2015. She has been working as a Professor at the Kumar Bhaskar Burma University of Sanskrit and Ancient Studies, Nalbari since 2008.
"Sanskrit is an in-depth and serious subject. It is not just a religion. Sanskrit is a divine language and the root of all languages. Studying Sanskrit helps us to learn other languages easily and perfectly. We all need to study Sanskrit," Dr. Nurima Yasmin has told Awaz-The Voice.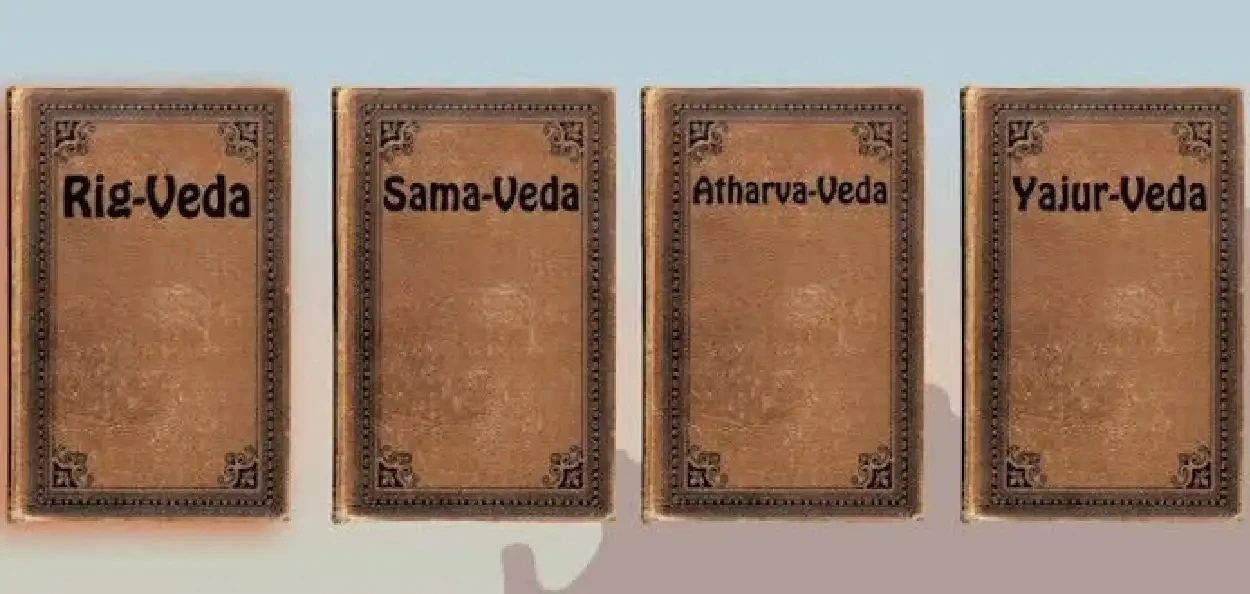 Four Vedas of Sanatan Dharma

Dr. Nurima Yasmin who also prefixes Shastri (the degree that she obtained for her in-depth study and command over Sanskrit) to her name said she was deeply interested in the ancient language from her childhood.
"I have been studying Sanskrit since class VIII. No one prevented me from taking this subject in school. When I took Sanskrit in school myself, I was the only Muslim student in my class. I completed my graduation with distinction in Sanskrit and later obtained my MA and M.Phil degrees as well as Shastri in the same subject in 2008.
"I think everyone should study Sanskrit because there are many things to know about Sanskrit. The university where I am currently working as Sanskrit Literature, Sanskrit Veda Studies Department, and Sarvadarshan Department. Many Muslim students are studying in these departments and learning Sanskrit," Dr. Nurima Yasmin Shastri said.
Dr. Nurima Yasmin is married to Dr. Shamsul Haque, a doctor at Mangaldai Civil Hospital in western Assam's Darrang district. She is now a mother of two children.
ALSO READ: Ugly truth about Twitter: social media is creating an echo chamber of negativity in India
"Nowadays we hear different opinions all around us in the name of religion. But the holy Qur'an and Vedas have not stated to hate other religions. I read both the Qur'an and the Vedas," Dr. Nurima said.