Naseerudin Shah, the versatile actor, whose persona loomed large over Bollywood's art and commercial cinema for four decades
Naseerudin Shah, the versatile actor, whose persona loomed large over Bollywood's art and commercial cinema for four decades speaks about life, pandemic lockdown and criticism he had to face for voicing his concerns about the situation in the country. He makes it clear that his identity as a Muslim never came in the way of his life nor ever he operated as a Muslim. He says as an artist, it's his job to raise concerns when things go wrong in the country. Interestingly, Shah has learnt the trick of never getting bored with oneself during the lockdown. Excerpts from his interview with Manjit Thakur of Awaz The Voice.
Corona epidemic was a devastating experience for all of us. What was your experience during the lockdown?
I didn't have much trouble staying home as I am used to it. Whenever I had no engagement with the theater or any other activity related to writing or reading, I remained home for months. To me, this (lockdown) was a long holiday. I was mostly in my study; started writing. As I want to do two-three plays, I started preparing for those through zoom conferences. However, the important lesson from this pandemic was that a human being should never allow himself to get bored. When the world was normal and there was no work one would be anxious. However, during this time, each morning I would realize that there is nothing to do; wonder how long it was going to be like this. So, I had to think of something to do. Incidentally, (laughs) one day I saw a man was playing a flute and also selling it, so I bought one. My friend Raghuveer Yadav plays good flute; I took lessons from him and kept practicing. We did not even turn on the TV for nearly a month nor watch a film. Just did the housework and since Ramadan also happened in this period, for the first time in life (laughs), everyone fasted…everyone needs to have something to look forward to at the end of the day (laughs blissfully).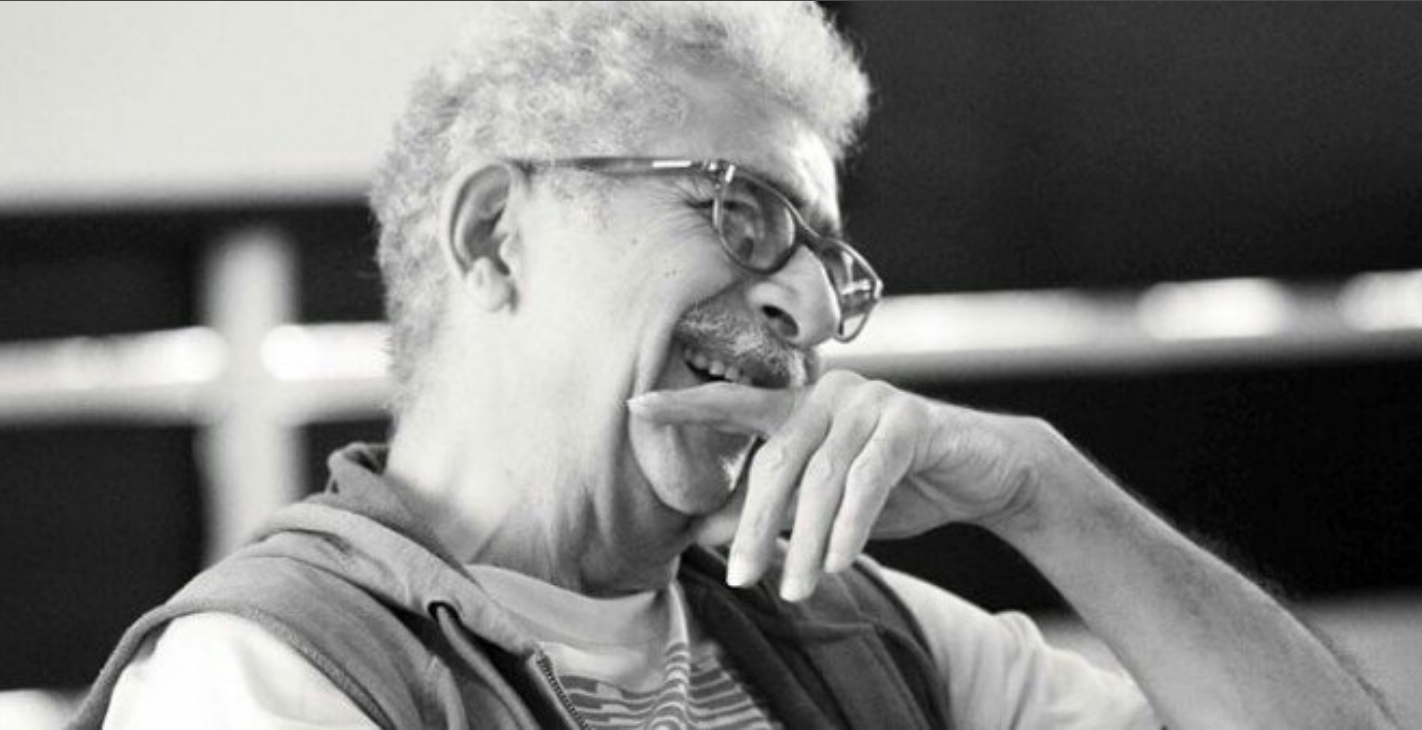 My friend Professor Arfa Zahra, who is Professor of English in Lahore, used to say 'brother, I do not know what's like getting bored.' Her idea influenced me and I did the same.
Did the pandemic make a difference in people's attitudes about humanity and for doing a self-introspection?
When the lockdown was announced within four hours, the workers from UP and Bihar could not find a way out and started walking to their homes. As far as the actors are concerned, especially in the film industry senior actors are needed; even if you are making a film for young people you still need an elderly character. No story is complete without an elderly person. So, I wasn't worried about myself. I felt absolutely stupid to be told that if you are 65 then you are in danger and if you are 64, there is no danger. But I thought about the daily wage workers, makeup artists, dancers, stuntmen, light men who are the backbone of the industry. What will happen to those who do the cleaning, serve tea; workers in canteen those plying rickshaw etc. We are blessed to have enough and therefore don't feel others' pain. Seeing the images of people walking carrying their children and stuff was heartbreaking. I wondered if the government heartless… why it didn't help those people?
In the lockdown, we saw a change: humans were locked in their homes, the birds were out, the sky turned blue and clearer…something good too happened. However, in our country, there were some episodes that spewed hate around and it came out of the bottle like a genie. Is now the time to put this genie back in the bottle?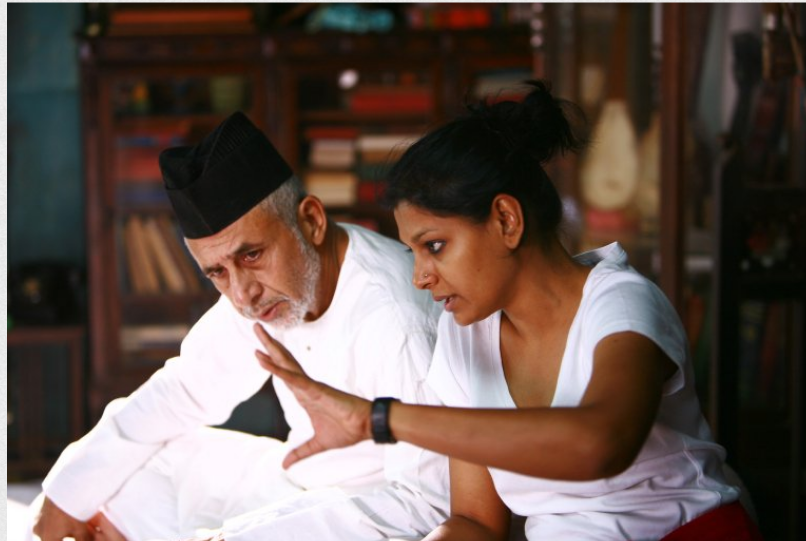 I said the same thing about two years ago, and it earned me criticism, abuse, accusations and reprimands. They told me you are a traitor that this cannot happen in our country. Many people who called me as their brother would tell me to go away. I got tired of telling them that I never said that I am scared.
All I had said was that I am troubled by the situation. I am worried about my country. I have had a good life in my country. I have never operated with my identity as a Muslim, nor have I ever been obstructed because of being a Muslim. Being a Muslim never come in my way or in the ways of my father and two brothers. One of my brothers was in the Army and fought two wars for India. I was never conscious of my Muslim identity and it's now being forced on me. People who suggested that I should leave this country if the situation is not good; I ask them if I find anything wrong in my house, should I leave? Or should I try to improve the situation? As an artist, I can just raise questions. I am not a politician, nor do I have authority to bring about a law. I don't have a baton to beat people with and enforce discipline. I am just doing what I, an artist who loves his country and cares for it, can do. I can only give a message. The leaders are not forever; they come and go.
But as Kunal Kamra said, what is said after drinking four pegs can also come out after drinking morning coffee. I am also surprised by the way the children of VI-V standard used to taunt each other as Hindus and Muslims are being openly said on Facebook, social media and also on national TV. So you can just pray nothing incites hatred in your heart and can take this pledge.