Yasmeen Khan, Yatharth Rajput / New Delhi
Among the Chandrayaan-3 launching team were Areeb, Amit & Kashif, three former students from Jamia Millia Islamia University, who have become heroes and a source of inspiration for others. The students and faculty members are celebrating their contribution to the successful mission.
Areeb's 78-year-old grandfather, Qazi Zubair, said, "It is not just a happy moment for the family but for the whole country. He was a very different child. He is dedicated to his studies and is different from his siblings. I am feeling very proud." Areeb belongs to a traditional Muslim family from Khatauli, Muzaffarnagar, in Western UP.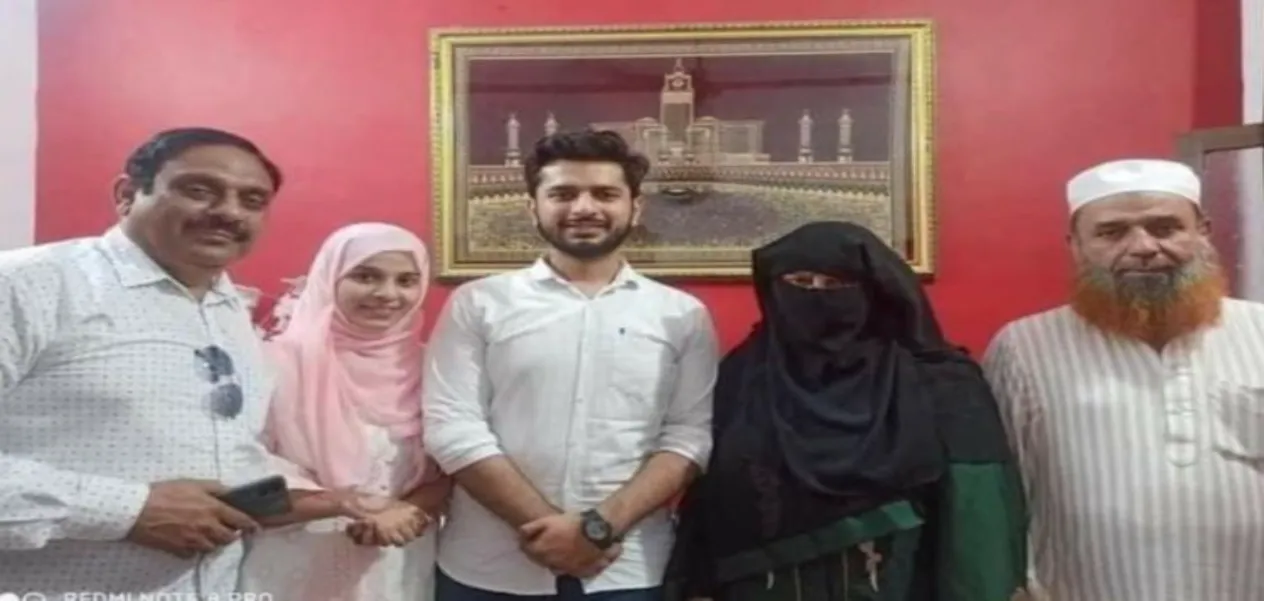 Jamia VC Najma Akhtar said, "Chandrayaan ne Chand choo liya- Aaj Eid ho gayi (the success of this mission is like Eid for us). Chandrayaan-3's success is an occasion of national celebration. Jamia organized joint prayer before and after the landing."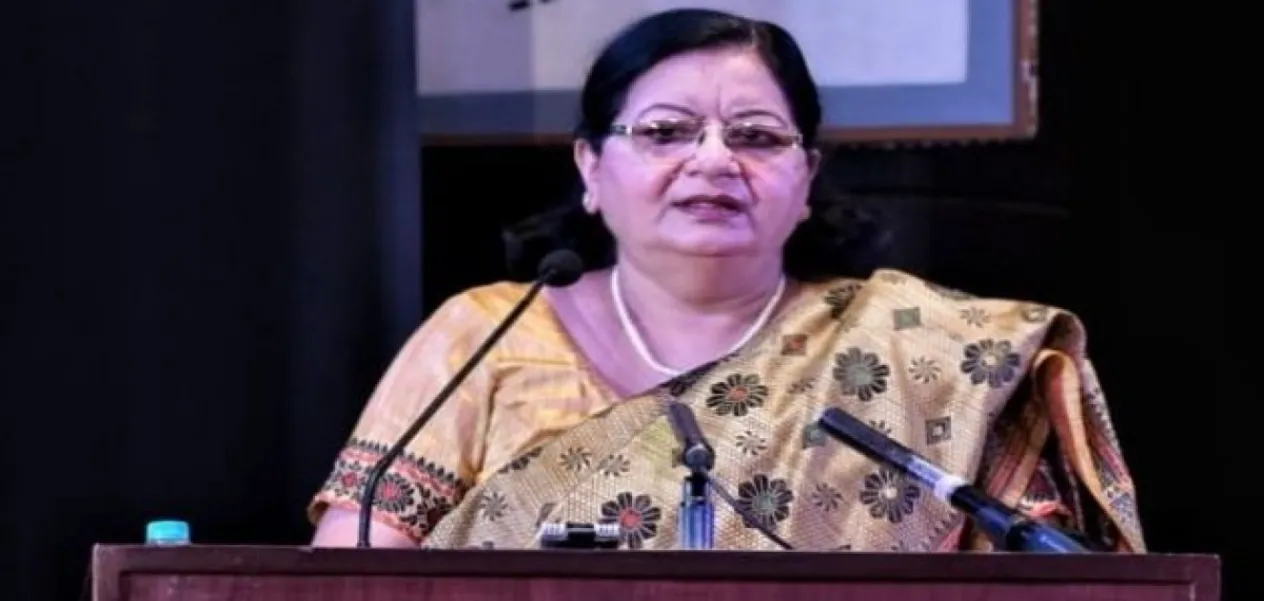 Vande Mataram was also sung on the campus to celebrate the soft landing of Chandrayaan-3 on the south pole of the Moon three students Areeb, Amit, and Kashif are alumni of the Faculty of Engineering and Technology (2019 batch). ISRO CentralisedRecruitment Board – 2019 conducted the written test for the selection of SC level scientists in the month of January 2020 and the interview of the candidates was conducted in July 2021.
Mohd Uvaish Rajput, a Physics Department student of JMI, said, "As a JMI student the success of Chandrayaan -3 fills me with immense pride and inspiration. The success instills a sense of national pride in every Indian student, encouraging us to pursue our dreams and strive for excellence in the field of science and technology."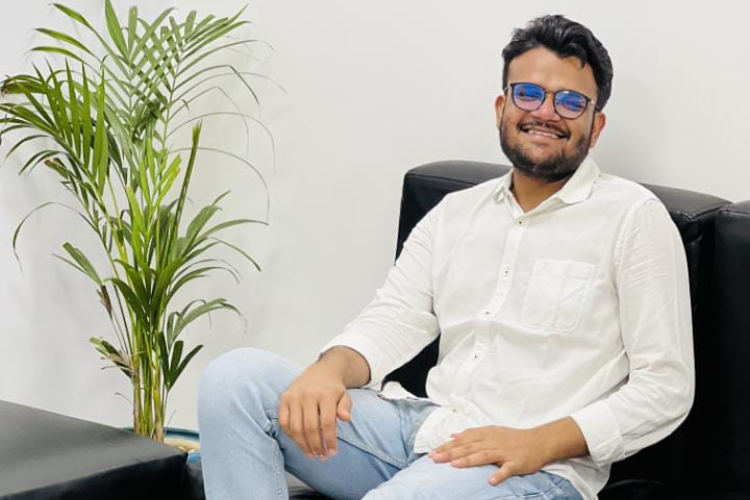 Mohd Uvaish Rajput
Ann Afreen, a former JMI Student said, "I am truly inspired by the Chandrayaan-3 mission's determination to explore the unknown. This endeavour reminds us of humanity's unyielding spirit to reach new heights, fostering hope and curiosity for the future of space exploration."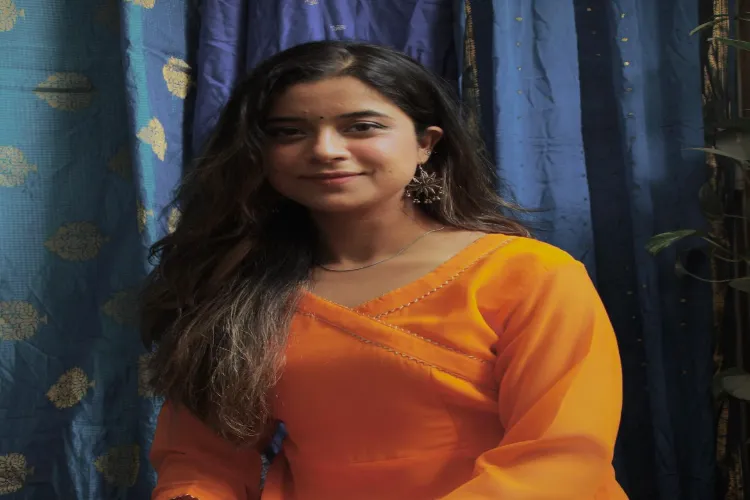 Ann Afreen

Humayun Rashid, a student of JMI's Aeronautical Engineering Department, said, "When we knew about the presence of three students from our university in the Chandrayaan team, we were excited. Their success goes on to show that determined Muslim students do get an opportunity and they can do great things, as well.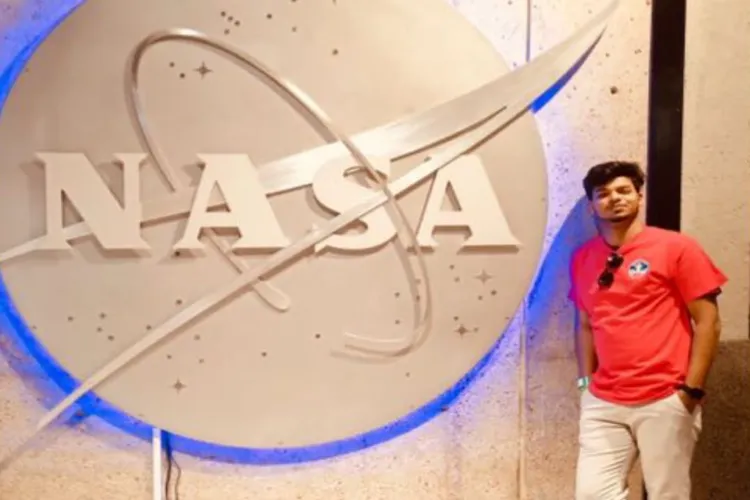 Humayun Rashid
Another student Mohd Junaid, from the Physics Department, said, "Bravo to all the team members including the three pass-outs from our university for projecting our country as being pioneers on the moon.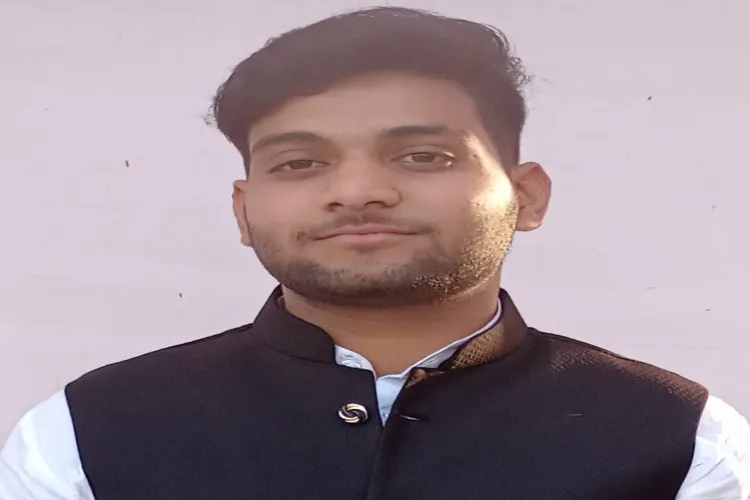 Mohd Junaid