Saquib Salim
In 1932, a 16-year-old boy from Malihabad, Uttar Pradesh asked his father for 30 Rupees, a big amount those days. When Father inquired why he needed the money, the boy replied, "I will buy tennis equipment to play."
The father asked him: "For what you will play?"
"I will become the number one Indian player and make you a proud father."
The father gave him money and the boy kept his words by becoming the top-ranked Indian tennis player within four years. He then became the first Indian to reach the semifinals of Wimbledon in the singles.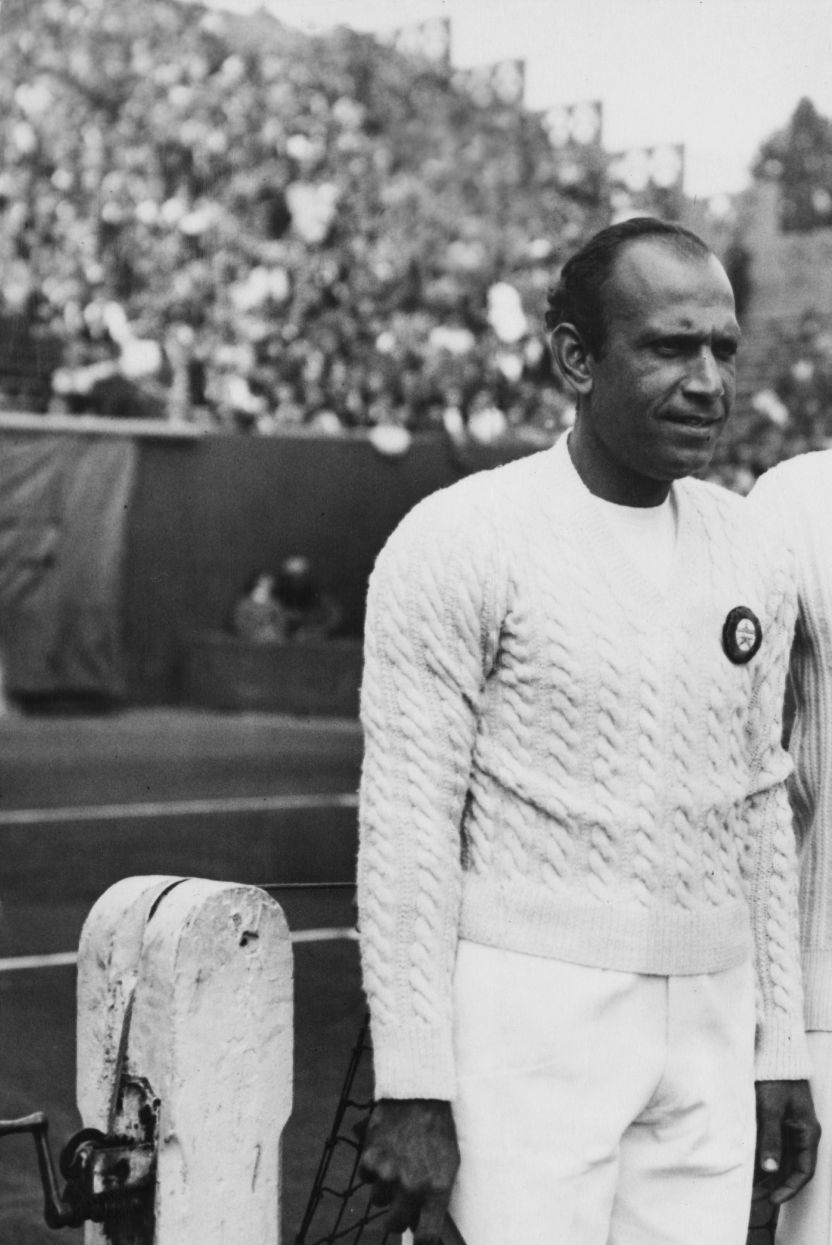 Ghaus Mohammad
This boy was Ghaus Mohammad, the first tennis sensation in India. Ghaus was born into a family of landlords in Malihabad. Like most of the affluent Muslims of his times, his father wanted him to study and earn a 'respectable' job with the British Government. He and two of his brothers were sent to study at Aligarh Muslim University (AMU). Ghaus was more into sports. In 1929, while on a visit to his home he saw his father playing a new sport called tennis. Ghaus immediately fell in love with the sport.
On returning to AMU, he started playing tennis. Prof. Haider Khan at AMU persuaded him to take up the sport seriously. It was at his insistence that Ghaus bought his racket and ball.
There was no looking back for Ghaus. Soon, he defeated the reigning national champions like Sohanlal and Iftikhar. In 1936, after playing for four years, Ghaus became the national champion.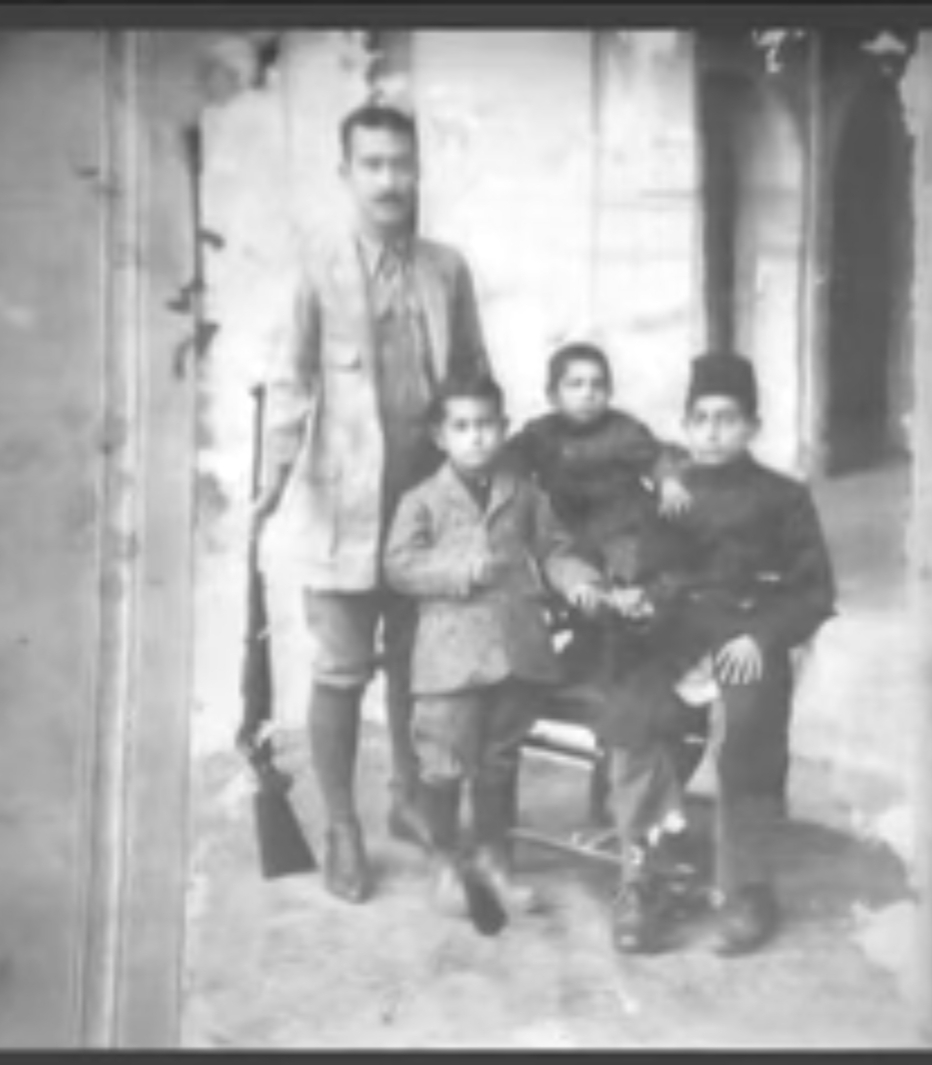 Ghaus Mohammad with his parents and siblings
On the morning of 1938, India, a colonized nation not known for playing sports sans hockey, woke up to surprising news that an Indian tennis player had beaten tennis great Don Budge in one set. Ghaus Mohammad recalled later that till that time Don Budge had never been defeated in a single set at French Open. The news took the tennis world by storm.
Ghaus was touted as the next big name in the tennis world. Next year, he reached the quarterfinals of Wimbledon. He lost to Bobby Riggs who won the tournament. Ghaus was 23 at that time. Experts believed that India had produced a great tennis talent who would go on to win several titles. However, destiny had other plans for him. The same year the World War started and the grand slams, including Wimbledon, remained suspended for the next six years.



The War had sabotaged a promising tennis career.
Manohar Subramaniam, a well-known TV personality, said Ghaus brought India on the tennis map of the world; all the tennis players should be grateful to him. Ghaus was awarded Padma Shri in 1971 for his services to the nation. Till his last breath in 1982, Ghaus kept training young talents, many of whom brought laurels to the country.