Mohammad Akram/Siwan (Bihar)
Shama Parveen of Chanaud Panchayat of Dhanauti police station in Bihar's Siwan district lost her father when she was three years old. Her mother joined as a helper in the Integrated Child Development Scheme called Anganwadi to support her family.
Shama's grandfather Sheikh Mohammed Khurshid Alam, who stood by the family. He supported Shama's decision not to get married at an early age which infuriated relatives, and they started distancing themselves from the family.



Today when Shama Parveen has cleared the examination of the Bihar State Public Service Commission and is all set to become an administrator, everyone is admitting her and the family's perseverance.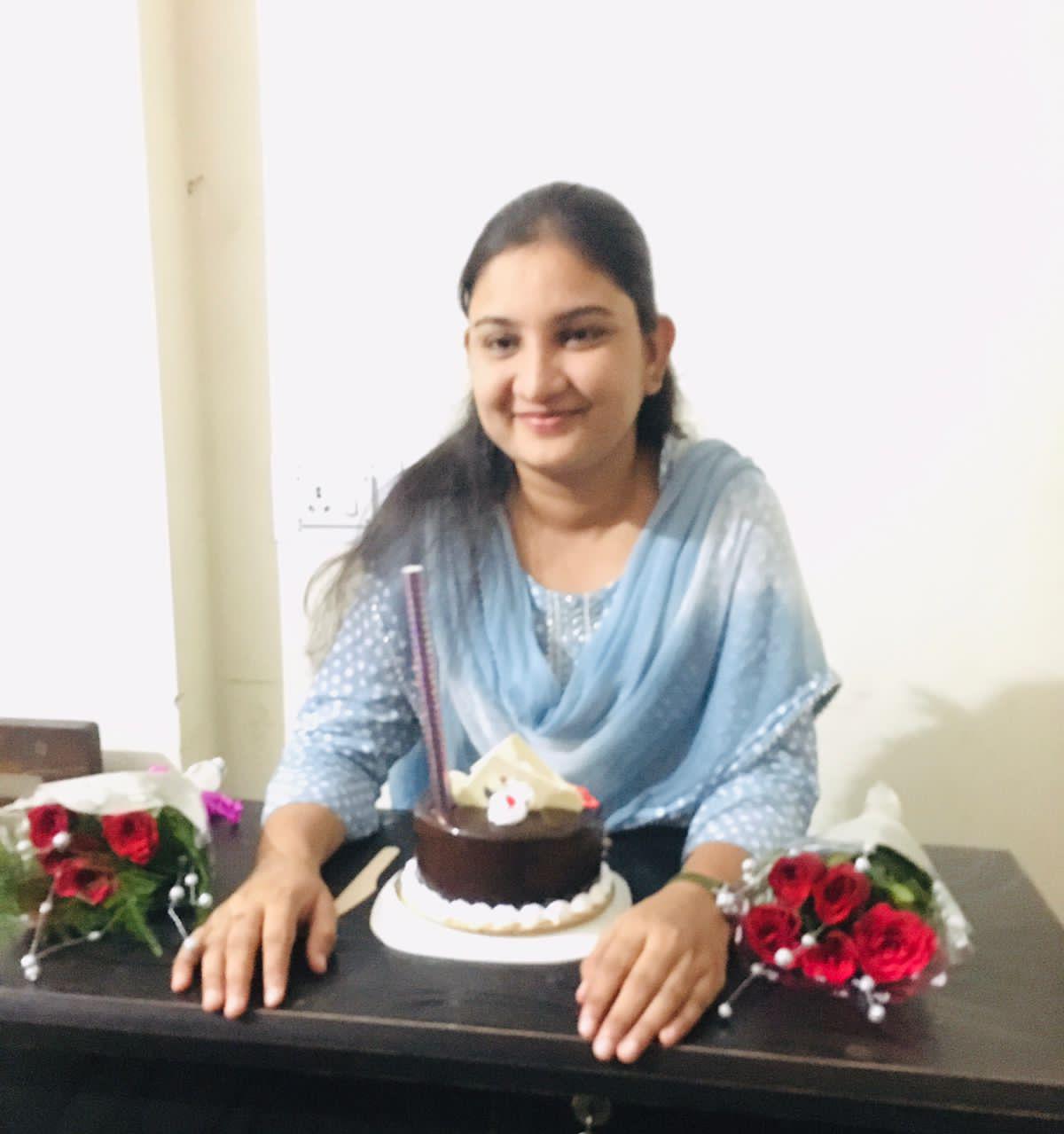 Celebration time for Shama Parveen
Shama Praveen has secured 568th rank in the Bihar Public Service Commission's Supply Inspector class examination. The result of the 66th Combined Competitive Examination of the Bihar state Public service commission was released last week in which 685 candidates were successful.
Shama's success is all the more credible given the fact that he has achieved this success without joining a coaching center and through self-study and preparing at home. She says she would continue to study for clearing the UPSC and become a sub-divisional magistrate.
She was born in a village where even today family elders away from giving higher education to the girl child. Married soon. Shama says that her grandfather, who was a government teacher, took care of her brothers and sisters and supported them. "My Nana (grandfather) would say, "Study as much as you want to. Due to his enthusiasm, I did my graduation and later went to Allahabad for post-graduation.



When Shama Parveen completed her graduation, some of her relatives fixed her marriage to a close relative in 2014. Shama was upset and she refused to marry. "They fixed my marriage to a close relative and it wasn't acceptable to me," she said.
At this stage, her grandfather encouraged her to follow her dreams and not to worry. He told me that he will support her always "Your dreams are my dreams," he told her.
All the criticism from society for her refusal to marry ended after her success in the BPSC.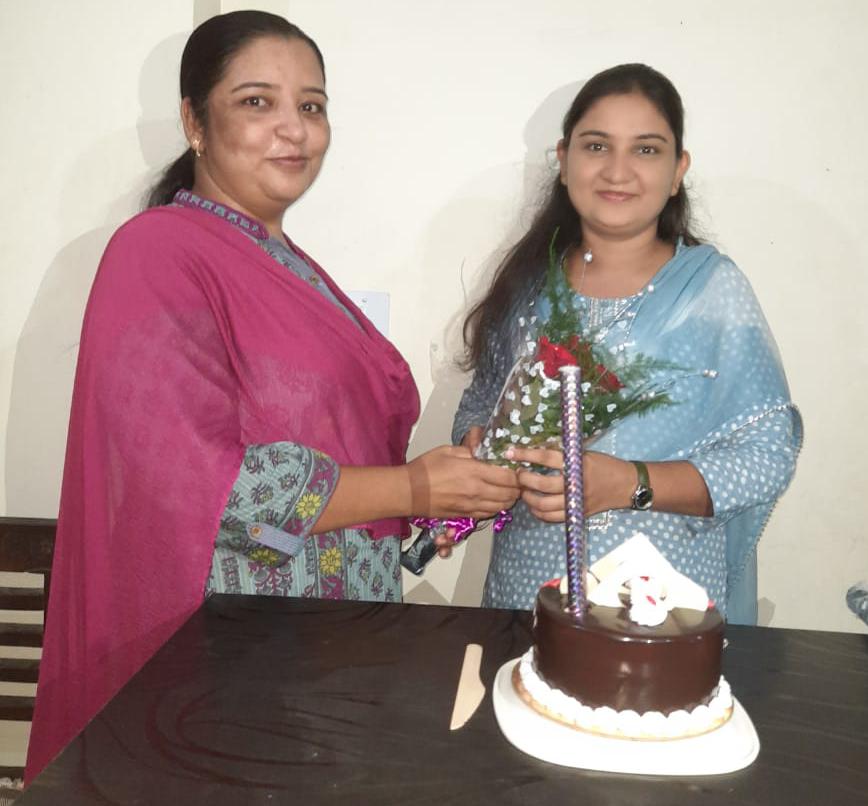 Shama parveen with her mother celebrating her success
Shama Parveen's mother Parveen Khatoon is a helper in Anganwadi and has supported her family with this job. The mother never compromised on the education of her children.
Shama's younger sister Saba Parveen is working in Delhi after studying journalism. "I did not attend any coaching to prepare for this exam and only studied at home.
She is grateful to MM Tiwari Sir of Siwan for helping her in preparing for the coveted examination.
"My Nana is my ideal. He never let us feel the absence of our father and held my hand at every step of my journey. We can never forget about his role in our lives."
Shema says while growing up she had heard about the BPSC and UPSC. I followed this common conversation and started reading magazines etc from my days for general knowledge during my matriculation days."I would read all the news about great peoples' lives and used to read interviews of successful people. I got my inspiration from these readings, " she said.