Shahtaj Khan/Pune

After a rich experience of teaching for three decades, Arifa Javed, Professor of Sociology at the University of Detroit, Michigan, the USA, realized that audio-visual is a better medium of teaching in comparison to the books. In no time she started making films, for she believes, "a teacher must make all efforts for imparting education."
Being a sociologist, she realized that these days students like to watch the movie and read sparingly. This made her switch over to the silver screen to convey her ideas and learning material to the students.
Producer and writer Arifa Javed's first educational documentary In 2014, Essential Arrival impressed people, and she felt encouraged to make her next film. Currently, she is ready with her third documentary for release and her next project is already in the pipeline.
Essential Arrivals is the story of the Indian Immigrants in Michigan City by Arifa Javed and is directed by Merajur Rehman Barauha.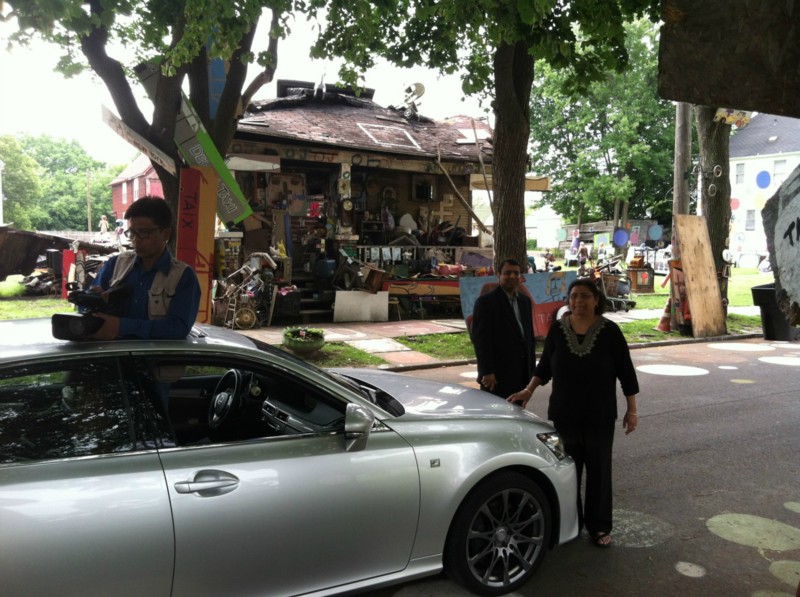 Arifa Javed at work for her film
Arifa Javed landed in the United States in 1995. Before that, she was teaching at Jamia Millia Islamia University, Delhi. She had shifted to America with her family and wanted to spend some years there.
She says that while teaching at the university, "I often thought that I should make such educational documentaries which will present the culture and traditions of my country, India. Because while teaching I found that small films are available for a sociological angle to understand European and other countries, but I did not get any films to make my students understand India from a sociological angle," Arifa Javed says.
Her students often asked her if she is an Indian why does she not wear a bindi.
"The memories of India's summer, winter, rain, Holi, Diwali, Eid are all fresh in my mind," She says "I am proud that I am Indian. I try to present my country well. I always tell my students that people of different religions live together there," she said.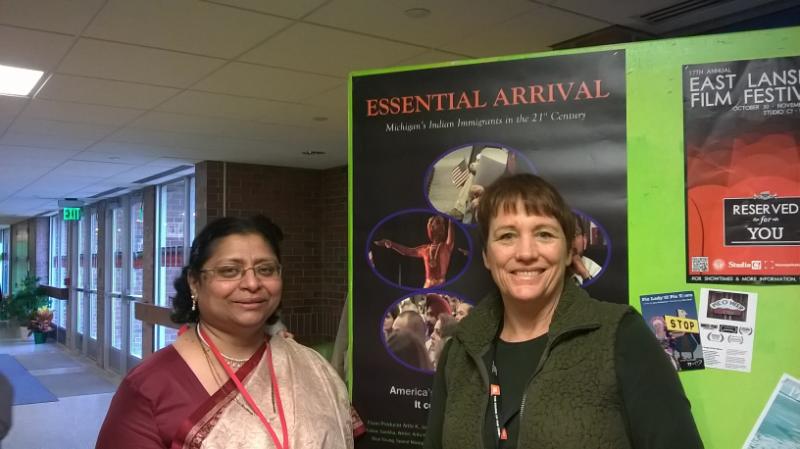 During the screening of her film on Indian immigrants

While speaking on topics like immigration, culture, traditions, society, etc. in the classroom, her desire to portray the image of India's unity in diversity became so strong that Arifa Javed made the documentary Essential Arrival in 2014.
She says that I thought of making only one film but the first documentary paved the way for the second film. "After my first film, I felt a few things were left unsaid, so, made another documentary The season in the mist.
"My third documentary is also ready for release which is titled Many passages of Time," she says.
This documentary is based on Hindustani Muslims. She says that she often has to explain to her students that "I am Muslim but not an Arab, I am Hindustani but not Hindu." This is the basic premise of his upcoming film.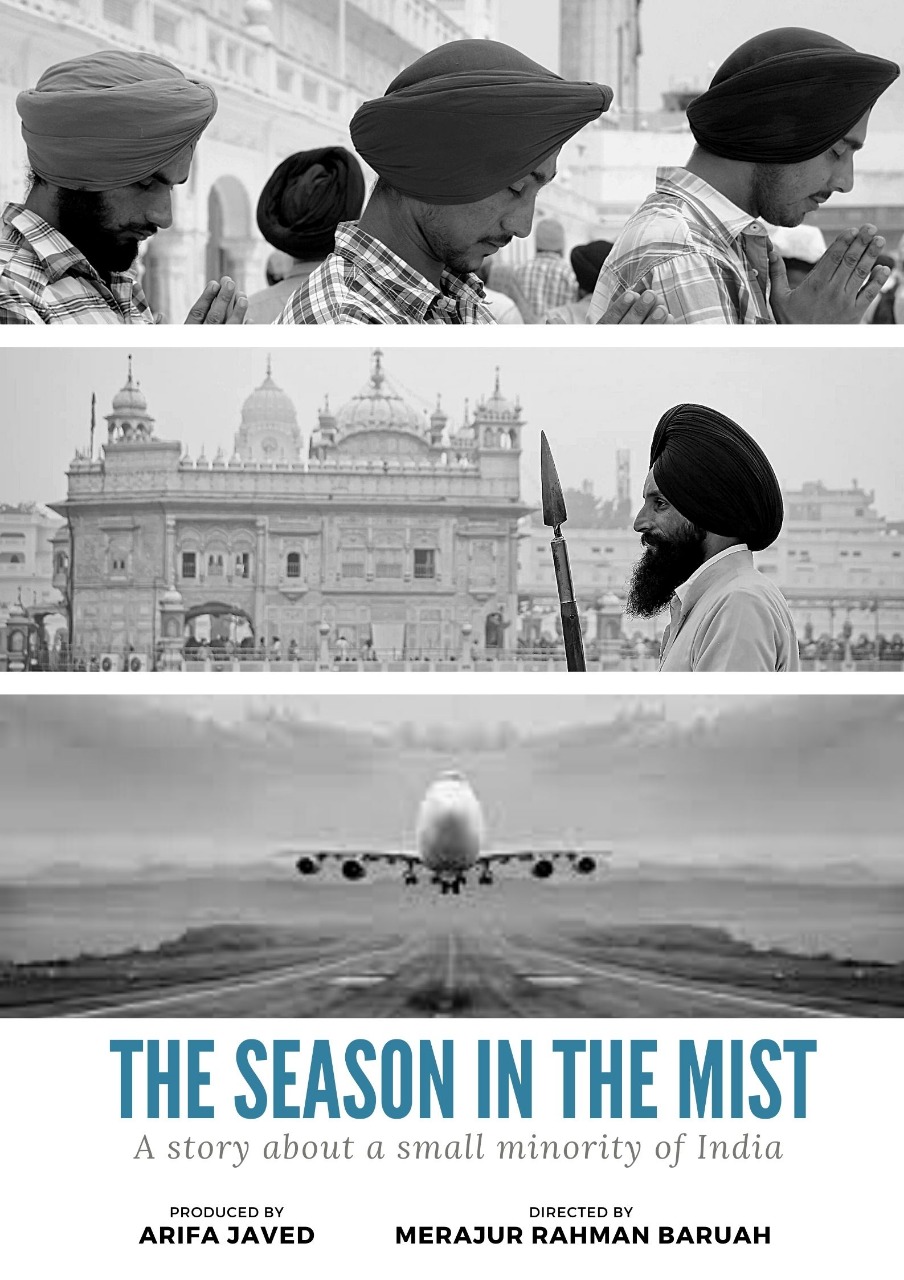 Poster of her latest film

Arifa Javed continues to make educational documentaries about her country. Interestingly, she is not a trained filmmaker nor her projects are meant for earning money, as she has never even tried for financial support.
She puts effort into these projects because he believes that understanding other's cultures makes one flexible and is also a solution to many conflicts that arise out of misjudging each other. Arifa Javed says that if she can remove even a small part of the cultural confusion through her documentaries, she will think of her as a successful person.
Also Read: Riyaz Ahmed's mobile school popular even after Covid
"No culture is completely good or bad; there are only little differences. Diversity, diversity, and diversity is the other name for life because every human being lives with his culture and religion, but inside he is a human being, so we understand and know each other. This is the way of living a global life," Arifa Javed has this message for globalized generation.