Dr. Ramie Husneara
Munni Begum/Guwahati
Multi-facet talent Dr. Ramie Husneara of Guwahati is a Professor of Biotechnology at Assam University's Diphu campus, entrepreneur, artist, painter, and mother. Despite her busy life, she pursue her hobby of making varieties of soaps using natural ingredients like bamboo charcoal, olive oil, calamine clay, sandalwood powder, gold dust, mandarin, rosemary, lavender, jasmine, Dead Sea salt, Himalayan pink salt, cocoa powder, Arabica coffee, for making her products.
The aim of Ramie Husneara's enterprise is to preserve and carry on the traditional use of natural herbs in beauty enhancement.
Speaking with Awaz-The Voice, Dr. Ramie Husneara said: "Since childhood, I loved doing creative things. In 2012, when I went to the University of California (USA) for research, one day, my roommate Jessica Stinen told me she had run out of soap and said come, let's make soap.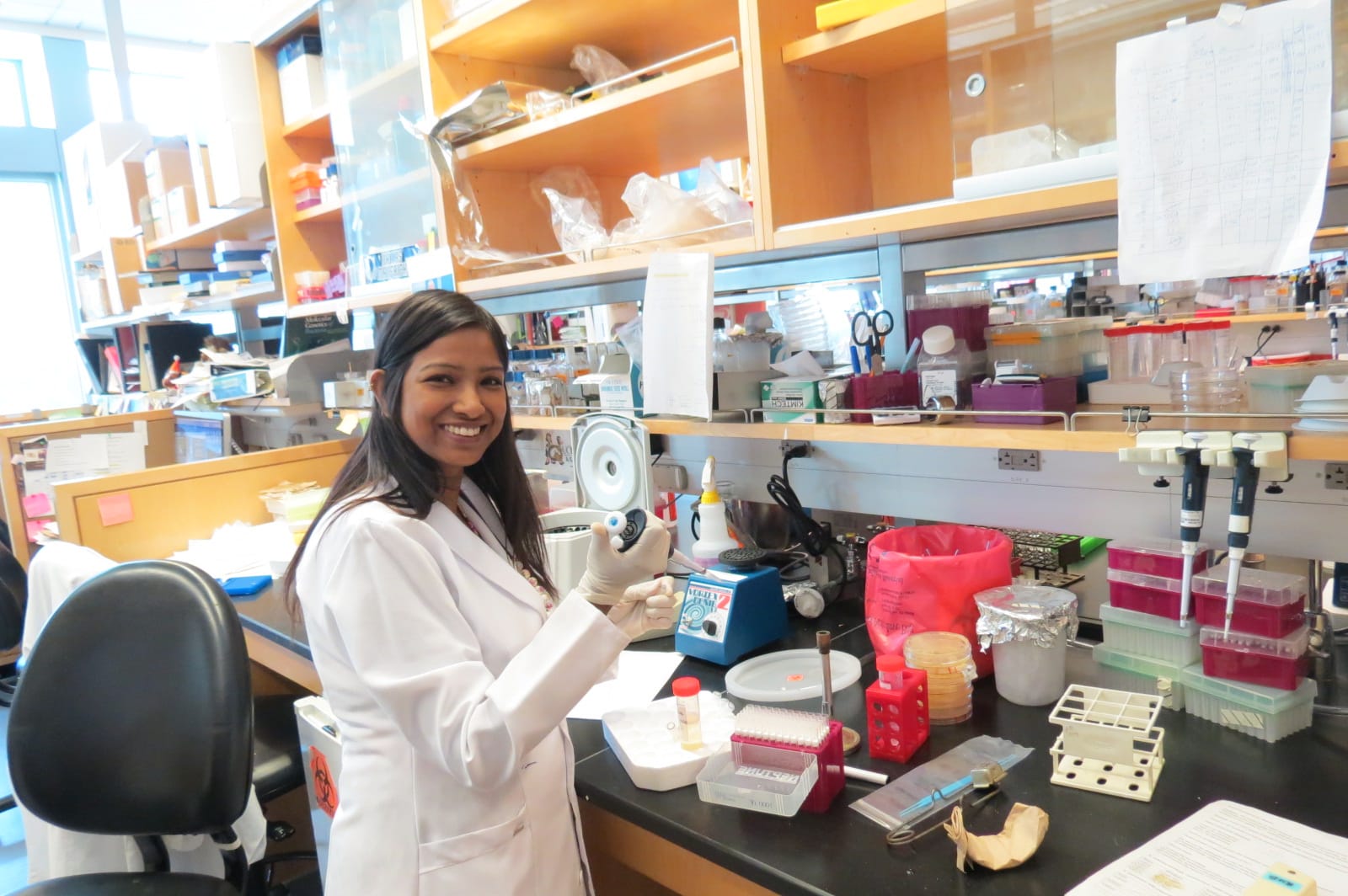 Dr Ramie Husneara in the laboratory of her college
"I was very surprised to hear Jessica's words because we had never heard of making soap at home since childhood. Jessica told me that her family never buys soap from the market. They use only homemade soaps. Jessica taught me how to make soap at home with natural ingredients."
In Indian tradition, soap was not used for body cleansing in ancient times. Various natural ingredients such as wheat flour, gram flour and milk, turmeric, lime juice, and neem left apart from other natural ingredients were used to cleanse the body.
"Jessica had many books on soap-producing methods which she gave me to read. I studied them and made some soaps. But the burden of studying was so heavy at that time that I couldn't find time to make soap. Then I returned home a few years later. When my two daughters developed skin problemsm, I started preparing soaps in small quantities using natural ingredients again. Later my family, relatives, and friends asked me for soap and so I continued making soaps. My soap is currently available in the market with the brand 'Ray Me'.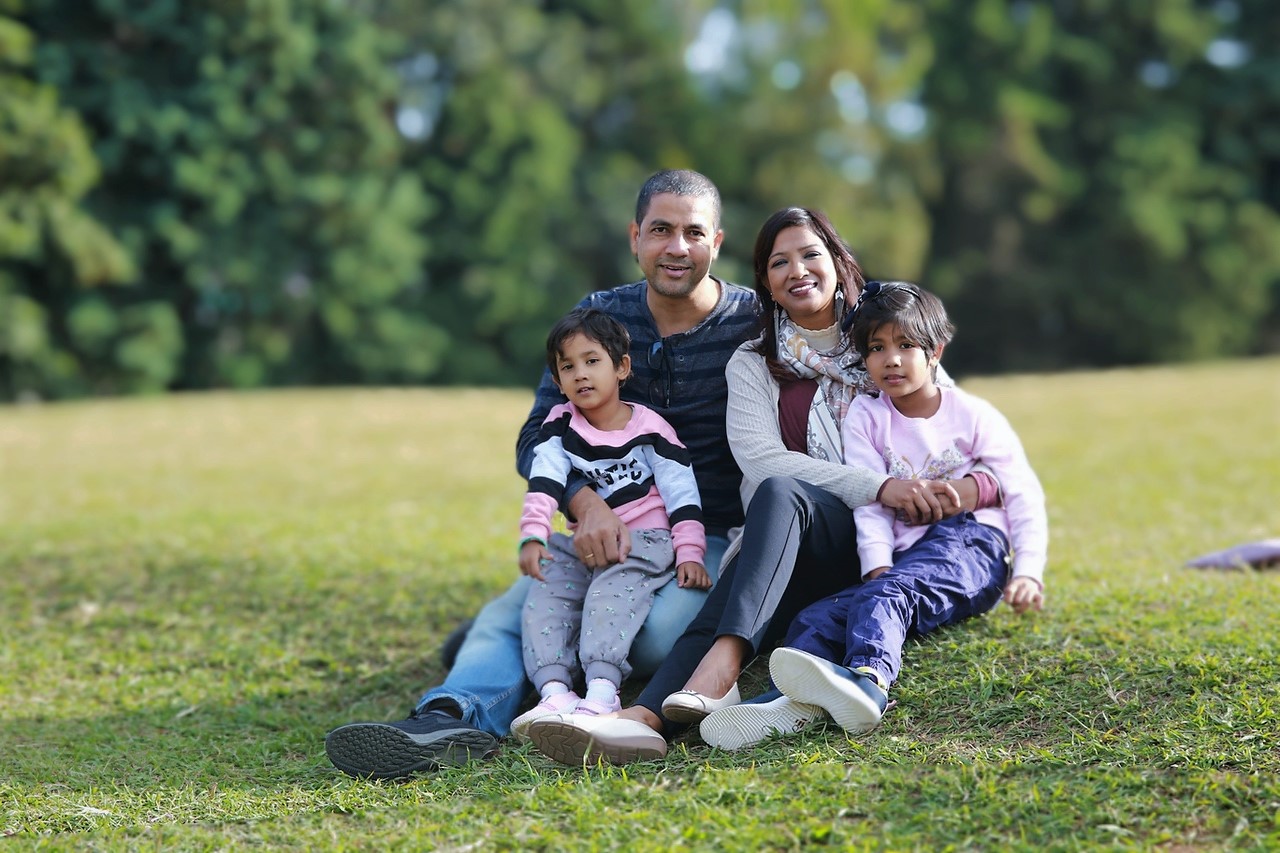 Dr. Ramie Husneara with her family
"I use goat's milk, coconut, olive oil, activated charcoal, Multani mitti, French clean clay, roses, lavender, lilies, oranges, lemons, strawberries, apples, peaches, grapes, cherries, kiwi, glycerine, Calamine clay, sandalwood powder, neem leaves, turmeric, papaya, mogra, vanilla, tea plant, bamboo charcoal, eucalyptus, lemon, lemon grass, chia butter, cocoa butter, mango butter, gold dust, mandarin, rosemary, lavender, jasmine, Dead Sea salt, Himalayan pink salt, cocoa powder, Arabica coffee, watermelon, white tea, aloe, etc. in soap."
Currently, most of the ingredients used in beauty treatments are difficult to obtain easily from nature. Although some products are available in the market, the process of making cosmetics from them is long and people buy and use affordable cosmetics that are readily available in the market. These cosmetics contain various chemicals to preserve them for a long time. These are very harmful to skin and hair. Under such circumstances, Dr. Ramie has been preparing soaps and other products which are paraben and sulfate-free and made from completely organic and FDA-certified ingredients.
She explains: "Soap is not a cosmetic. Soap is a clenasing agent. Soap is usually prepared through a complete chemical process called 'saponification'. It's a process where soap is produced through chemical reactions of fatty acids, fats, and alkalis, etc. Soaps available in the market normally cannot claim to be soaps as they are made with various chemicals such as paraben, sulfate, etc, which can cause various skin diseases.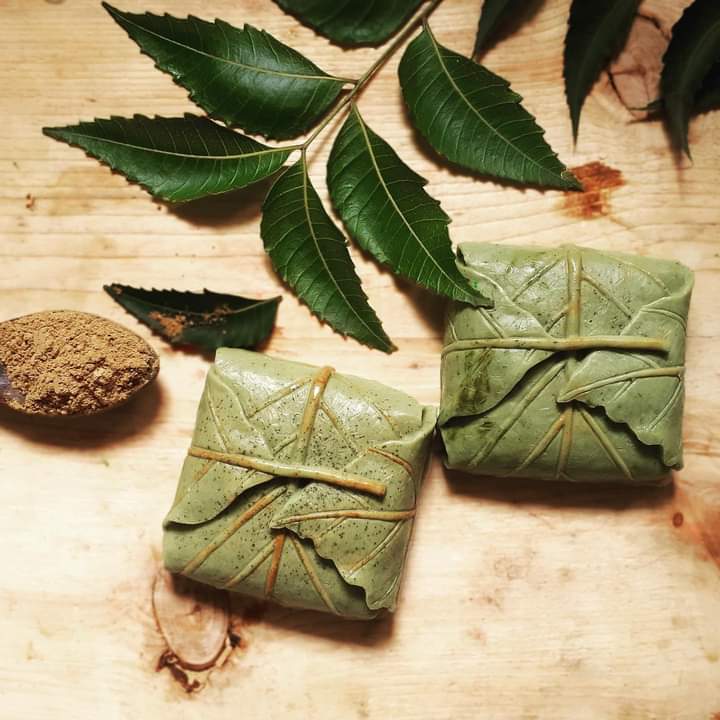 Soap prepared by Dr. Ramie Husneara
"I have been purchasing the materials used for making soap online. Organic oils and other raw materials are a bit expensive because they are FDA certified. Therefore, the price of soap or other products I produce is slightly higher than the products and soaps available in the market. My soap is currently available as designer bridal pieces at Assam's popular designer Vidyut and Rakesh's store. "
Dr Ramie loves to create new things and designs various types of soaps using blades by hand. She has created various designs including flowers, desserts, etc. It takes Ramie 10 minutes to 2 days to make a piece of soap.
"There is no fixed time for making soap. The time required to make a piece of soap depends on the design of the piece of soap. Because a couple of batches of soap are spoiled until the design of a piece of soap is perfect. Sometimes a piece of soap is ready within 2 days, sometimes 24 hours, sometimes 4 hours, or sometimes 10 minutes. Then it is placed in another frame and cut for a redesign."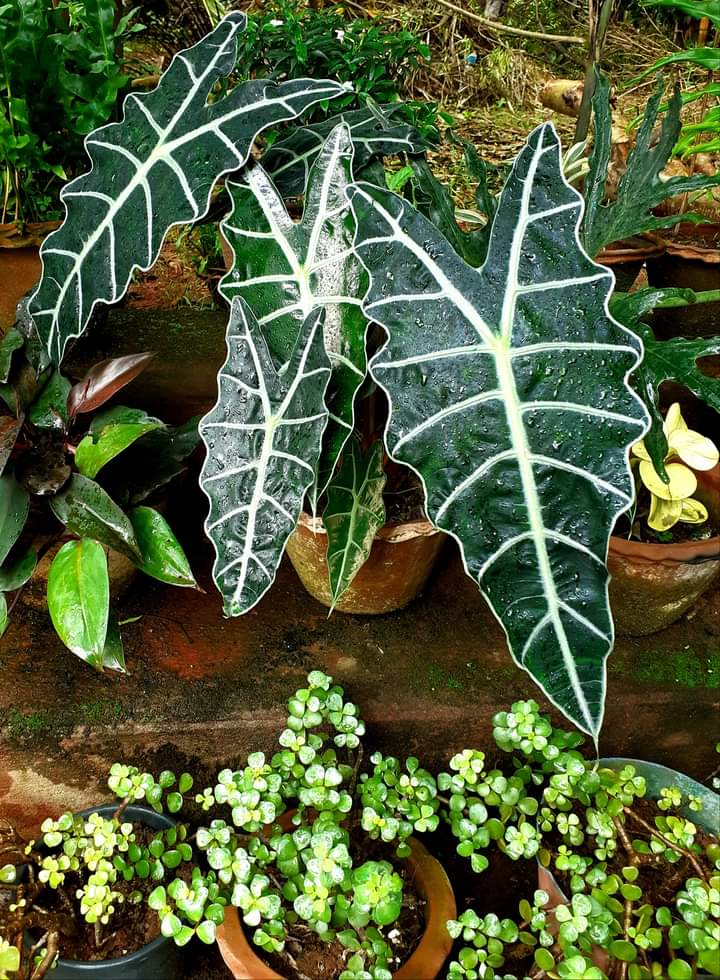 Dr Ramie Husnara's herbal garden
Some of her soap designs are The Blooming Swirl (3D), Crystal Collection, Mermaid in Crystal Bowl, Fleur, Coco berries dessert soap, Reem, Twig and Tulle, Blush, Sugar Maple, Allure Woods, Creamy Triple Butter, Tea Bar, Cocoa Bar, Cuddle, Transparent Glycerine soap, Crystal Clear Glycerine, Ultra Clear Transparent Soap, etc.
Also Read: Mehr Sheikh, motivational speaker, is a digital entrepreneur
One of the specialties of Dr Ramie's soap is fragrance. Dr Ramie prepares the fragrance herself and blends it with the soap. "One of the specialties of my soaps is their fragrance. There are different brands of soaps available in the market and each piece has a different odour. They use different types of chemicals to keep the odour long-lasting. That's why I add my fragrances to my soaps. They are completely healthy and do not harm our skin."