Shagufta Nemat / New Delhi
From a news anchor working with a company in Noida, Uttar Pradesh, to setting up her office in front of the same company, Meher Sheikh has come a long way.
She is presented as one of India's youngest mainstream female motivational speakers, founder-director of Papr Network, and Editor-in-Chief of Nikology, a YouTube channel with nearly 2 million subscribers.
In her Twitter Profile she describes herself as "busy breaking sterotypes."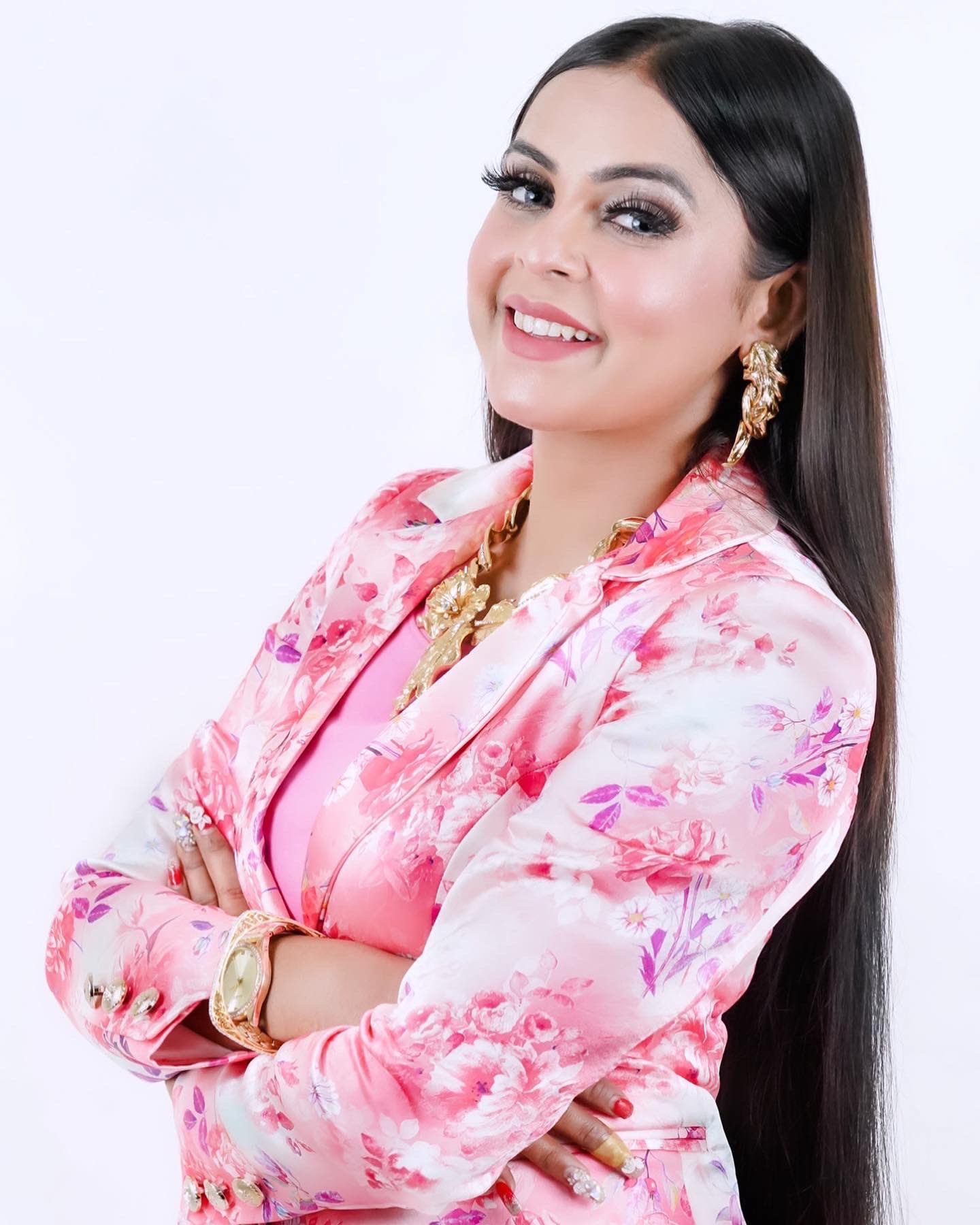 Mehr Sheikh
Mehr is also the founder of Globolosis Fashion and is preparing to launch her label tentatively named Sotbela.
Mehr Sheikh's achievements are incredible given that she was born in a middle-class Muslim family.
At an early age, she was clear in her mind that she wanted to become a role model for others. Notwithstanding what she was taught in school, she knew she would do things her unique way.
However, after completing her education at Delhi's Jamia Milia Islamia, her priority was to become financially independent, as, she knew, it was the only way to fulfill her dreams.
Her first job took her to a fashion merchandise company in Noida, a UP city close to New Delhi
After two and a half years, she had managed to save money to pay for her journalism course. This degree took her to fulfill her dream of becoming an anchor.
Since her school days, Mehr was good at managing her finances and never asked for money from her parents. From early in her life, Mehr knew the first key to the enterprise is to value money and live a financially independent life. Therefore, she had made it a rule to complete her high school education without taking money from her parents.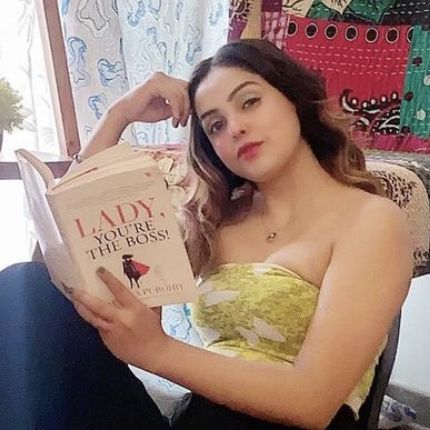 Mehr Sheikh
At the age of 20, she had taken up a night-shift job in a multinational company in Gurugram while she was studying to be a journalist.
During this phase, she slept only for 2 hours, that too in the cab while traveling to and from the office.
She went through a lot of difficulties to fulfill her dream of becoming a television anchor and finally launched her enterprises.
Nothing much is known about her personal life except that she is in an interfaith marriage.