He brought unknown covid-dead patients home, bathed, and buried them. He married off daughters of destitute families, fed 100 people every day for five years, teaches students free, and more
Rana Siddiqui Zaman
It is not rare to find Muslims doing social work silently, unwilling to promote themselves and talk about their philanthropy. One such person is Dr.Sarfarazuddin, a homeopath who lives in sector 105 of Noida (Gautam Budh Nagar), Uttar Pradesh.
Dr.Sarfaraz, as he is popularly known, does good work at various levels. He has been feeding one meal (lunch) to 100 people daily for the last five years.
He has made created facilities for this in a school that he has opened for underprivileged children in the village of Gejha. Here the children get free education whose parents mostly work as domestic help, daily wagers, guards or sweepers, etc, around the area.
He also treats people free of cost at his clinic in Gheja on alternate Saturdays and Sundays. He gives them free medicines.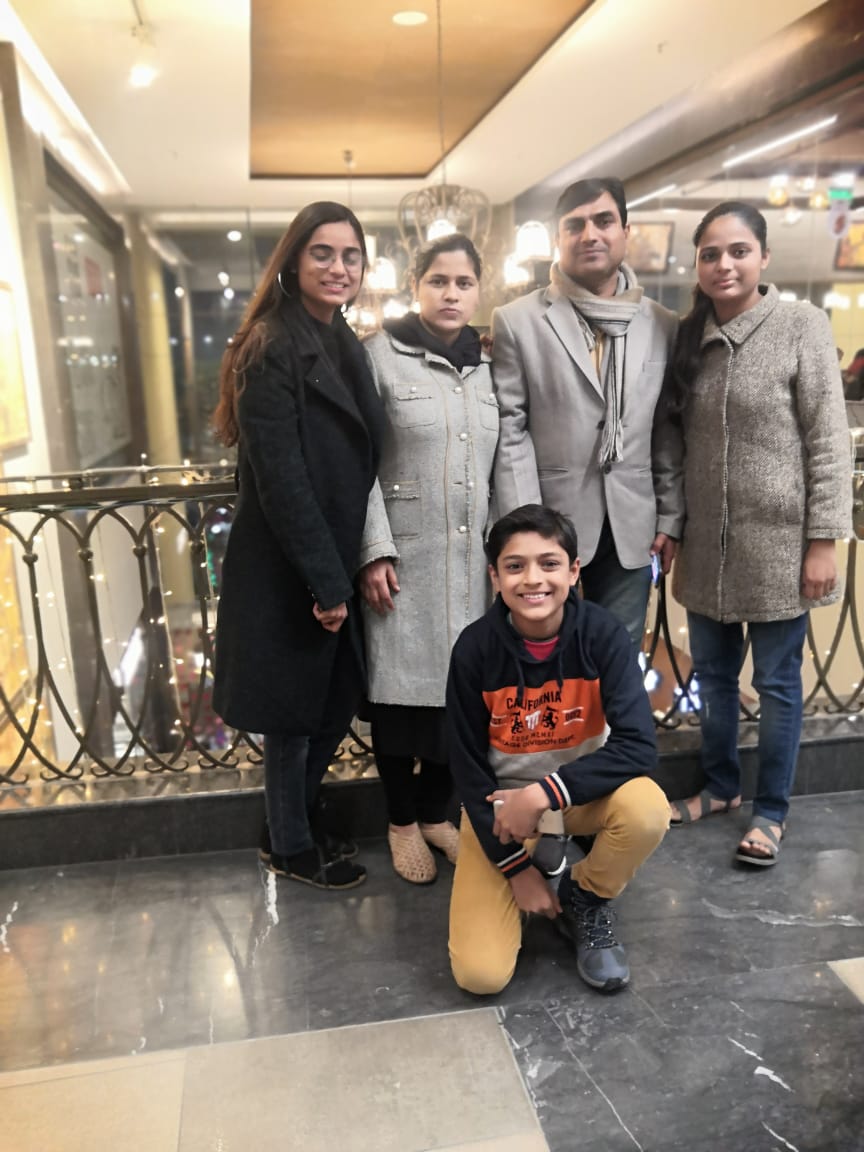 Dr Sarfarazuddin with his wife and children
Besides, he holds medical camps where 200 to 250 needy persons are treated per day. This practice was disrupted for a few months during the Covid wave as he ran out of money.
Dr. Sarfarazuddin recently called students of the madrasas of Gejha to his school and taught them the basics of modern education. He trained the students in the use of computers and almost brought them at par with students of class 8 in normal schools.
This will enable the students to write the board exams and choose subjects in higher classes for entrance examinations into colleges for engineering, medicine, computers, or administration.
Dr. Sarfarazuddin also arranged a volleyball coach for students who wanted to play the sport. "It keeps them fit and if some of them play well," he told Awaz-the Voice. "They will be sent in for competitions."
The Volleyball players are from the madrasas and nearby government schools. The latter don't have coaches. All 100 students are receiving coaching and attending different sessions.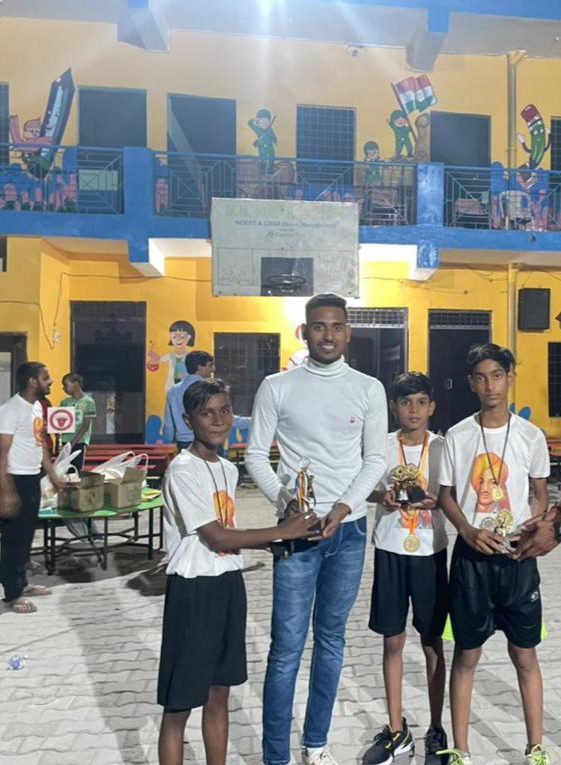 Students receiving prizes for their outstanding performance in Dr Sarfarazuddin's school
Dr. Sarfaraz is yet to register his society AmanHind (meaning peace in India) as he is in no hurry to get his name splashed in the headlines.
His school which he opened in 2009, has 20 rooms on two floors and charity work began from day one. Before Covid, the school had 80 students. As during the pandemic, many workers left cities for their native places, the school had 40 students.
It is difficult to make Dr. Sarfaraz speak about his work. But with an assurance that this might inspire more people and also bring in funds for his work, he got ready to tell Awaz-the Voice why he wishes to devote his "life for khidmat-e-khalq" (helping the people).
"I was always interested in social service as I used to observe my father, principal in a government school in Uttar Pradesh, doing social work passionately. So it is integrated into my system. I started it with my father by shifting my clinic from Bhangel to Gejha."
On managing funds, he says, "I do it despite being in deficit. We get things on credit and clear the older dues and take a new one on credit again. Apart from spending from my pocket, I have a small circle of friends who support me on a regular or irregular basis. Some help comes from unknown sources at times."
Of late, apart from his homeopathy clinic, he has also been running a small medical center which takes care of some of the expenses for his work.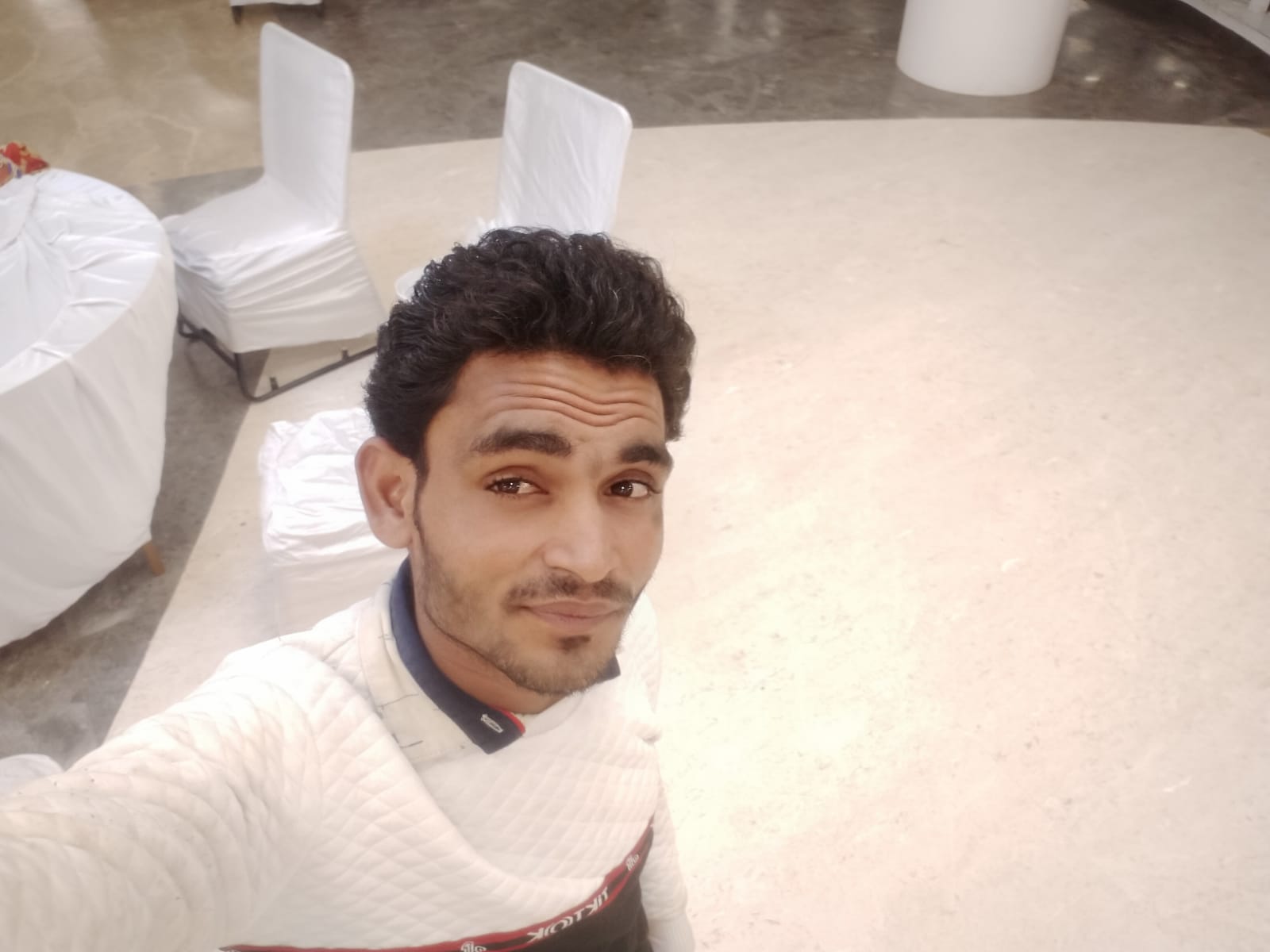 Volleyball coach Vishal
He multiplied his charity work after he saw migrant labourers walking from Noida Expressway to their homes barefoot, hungry, and sick during the lockdown. "It was painful to see them. I bought whatever I saw on road – the entire thela of bananas, other fruits, biscuits, called some maulanas from nearby madrasas, and other people and we all stood on the roadside to feed the labourers day and night for several days. This made me think about what I was still not doing enough."
Sarfarazuddin kept on helping deprived families marry off their daughters. He even brought home several patients who died in the Covid pandemic when their families had either refused to take their bodies or were not around. He gave them ghusl (bathed) and buried them in the nearby graveyard with his hands without ever asking for their names, or contact details or expecting anything in return.
ASLSO READ: Yameen, Mohsin launch eco-friendly e-bike services in Srinagar
His family – wife and four children-, he says, "often get anxious for it keeps him overtly busy, but they always support him. Knowing this will never change, it is becoming a part of their system too," he says and smiles.