Dilshad Noor/Delhi
Shaheen Mistri was in college when she along with some friends started teaching 15 students from slum areas at a local school in Pune, Mahatashtra. These young passionate college students were moved by the plight of the children whose parents had no clue about how to give them a good future.
That was 30 years ago; the passion has only grown with time. Today, Shaheen's NGO Akanksha Foundation runs more than 26 schools for children who would have otherwise missed education, across the country.
More than 14,000 children living in slum areas are enrolled in these schools. The schools used innovative pedagogy that has won the Akanksha international recognition.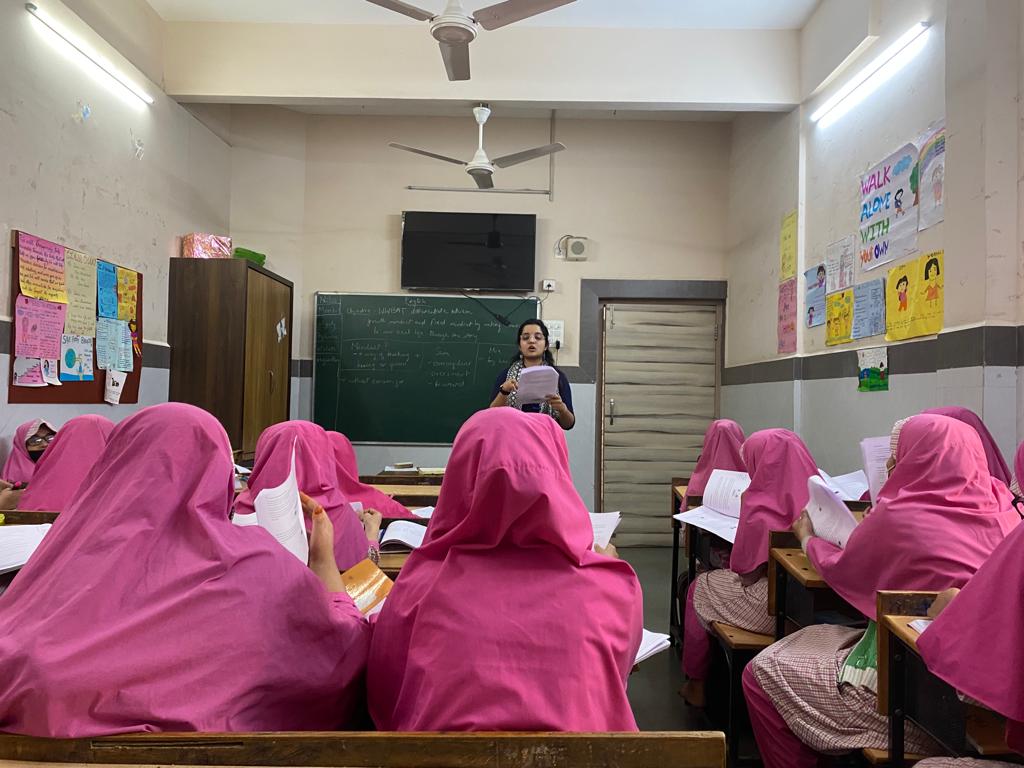 A class in progress in a school run by Akanksha Foundation
Recently, the Pune-based Akanksha PCMC English Medium School was listed among the top 3 finalists for the World's Best School Awards.
In 2008, Shaheen Mistri also founded Teach for India, another non-profit organization to end educational inequality in India. "Teach for India is a part of the Teach for All network spread across 59 countries. It has a shared vision of giving excellent education to every single child.

The objective of establishing Teach for India is to engage highly qualified graduates and young professionals for the education of students from rural and underprivileged communities," she said in an interview.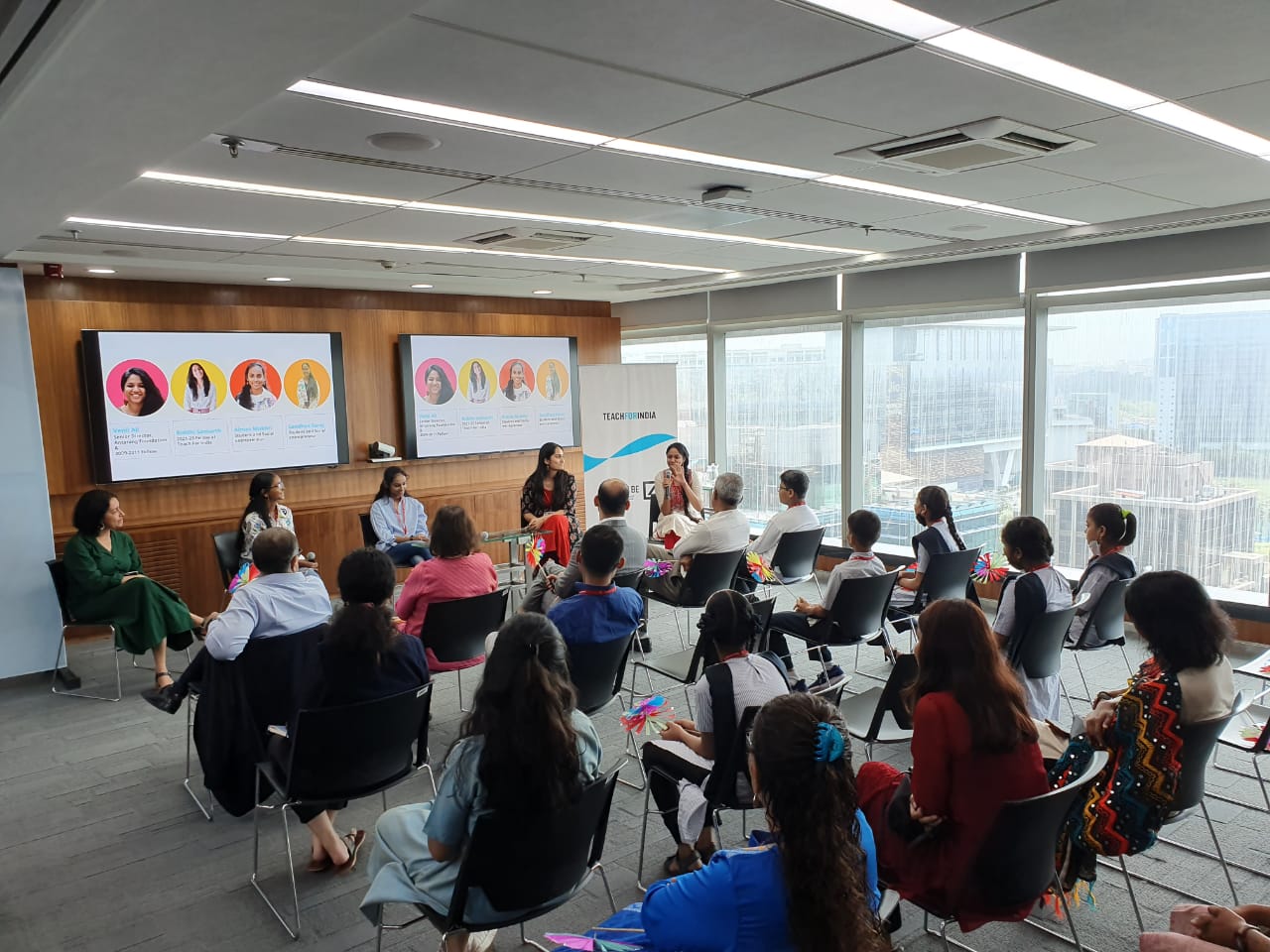 A training session for Teach for India programme in progress
Teach for India also runs a two-year fellowship program.
This initiative started with eight staff members and today, there are around 900 Teach for India Fellows and more than 3400 alumni. It's work directly impacts 32,000 students.
Teach for India's primary goal is to help each child progress at three levels — academic development, values and mindset, and exposure and access.
Shaheen says when she was 19 years old, she left Tufts University in America and returned to Mumbai to live with her grandmother.
She joined Xavier College to earn her degree. She spent her free time in the slums.
In the meantime, she faced a very painful situation that changed the course of her life. A 15-year-old mentally-challenged girl was set afire. Shaheen spent 15 days in the hospital taking care of the girl.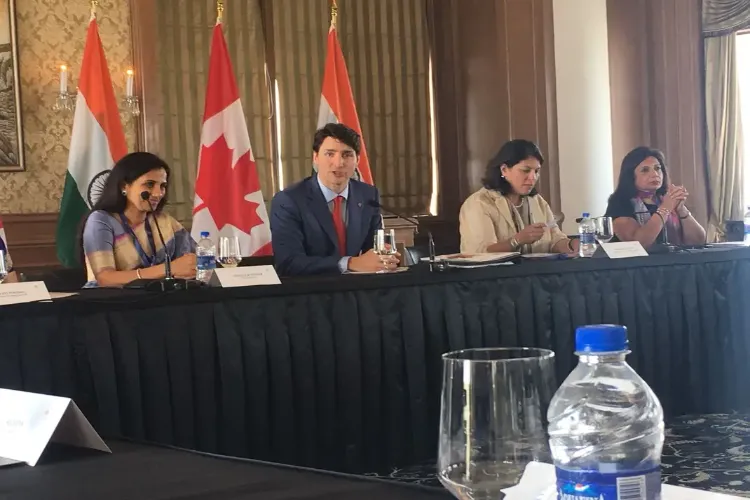 Shaheen Mistri speaking at the global conference
She nursed the girl to recovery and made sure she returns to her home and is treated well.
Her visits to the slums made her realize that people believe in superstitions and live in ignorance. She realized that education is the only solution to their ways and problems.
Shaheen believes that every child can achieve success if he or she is given a chance.
Shaheen says that she is committed to helping underprivileged children despite hurdles. She further says that I hope that one day, all children will get an excellent education and that our mission will remove educational inequality.
ALSO READ: Kashmir sees mass weddings to address prohibitive costs
Shaheen's passion has brought her immense recognition with awards like Ashoka Fellow (2001), Global Leader for Tomorrow at the World Economic Forum (2002), and Asia Society 21 Leader (2006) being conferred on her.
(The Author is Freelance Journalist)