Dear Readers,
Today Awaz-The Voice has completed two years since its launch on the birthday of Netaji Subhas Chandra Bose in 2021. We started as a small team of dreamers, who set out on the tough journey of a new kind of journalism.
We had three editions in the beginning -English, Hindi & Urdu, later in 2021 we came up with our Assamese edition. Like our first three editions, Assamese also became a huge success. We are today happy to announce the launch of our fifth edition in Marathi.
Now Marathi readers can also enjoy our content as we will bring to you inspiring stories from Maharashtra as well. All five of our editions are published independently and are not mere translations of a single edition.
You may have also noticed the changes in our website design. The new look has been designed based on feedback we got from our dear readers. Our editorial teams and our designers carried out a marathon exercise before arriving at the new design to bring to you a better reading experience.
We had received numerous emails from our readers, who were of the view that our balanced and positive news coverage was a refreshing change for them from negativity in mainstream journalism.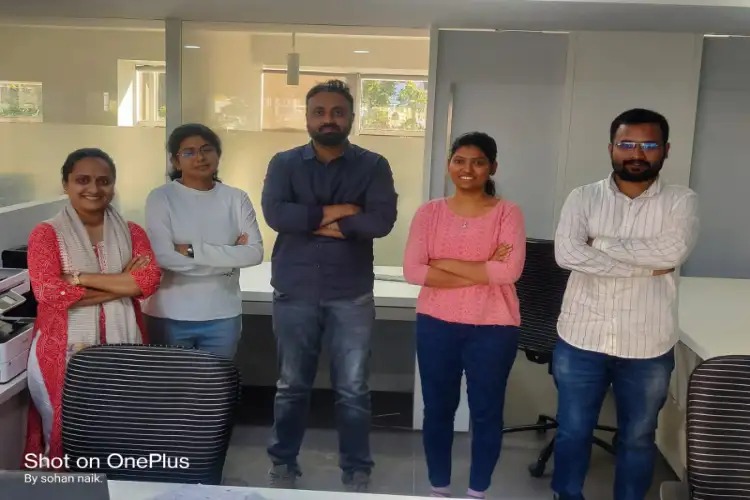 Marathi Awaz the Voice team

Keeping in mind our readers' suggestions we have tried to make our content more focused. Our new design is aimed at making the reader's experience more delightful.
While we will continue to bring to you the latest news to keep you informed, our focus will now be on our kind of content for which our national and international readers have shown a big appetite.
Covering these milestones became possible only due to the overwhelming response of our readers. We are thankful and request you to support Awaz-The Voice Marathi, just like you have supported the other four editions.
We would also like to thank Foundation for Pluralistic Research & Empowerment and our patrons for supporting us and trusting our journalistic abilities.
In these two years, our content has reached around 62 million people on our websites and social media platforms. We have no hesitation in saying that we are one of the fastest-growing media platforms in India.
During our two years journey, many people have come forward to express their desire to associate with us. Our content has truly convinced people about the power of positive journalism.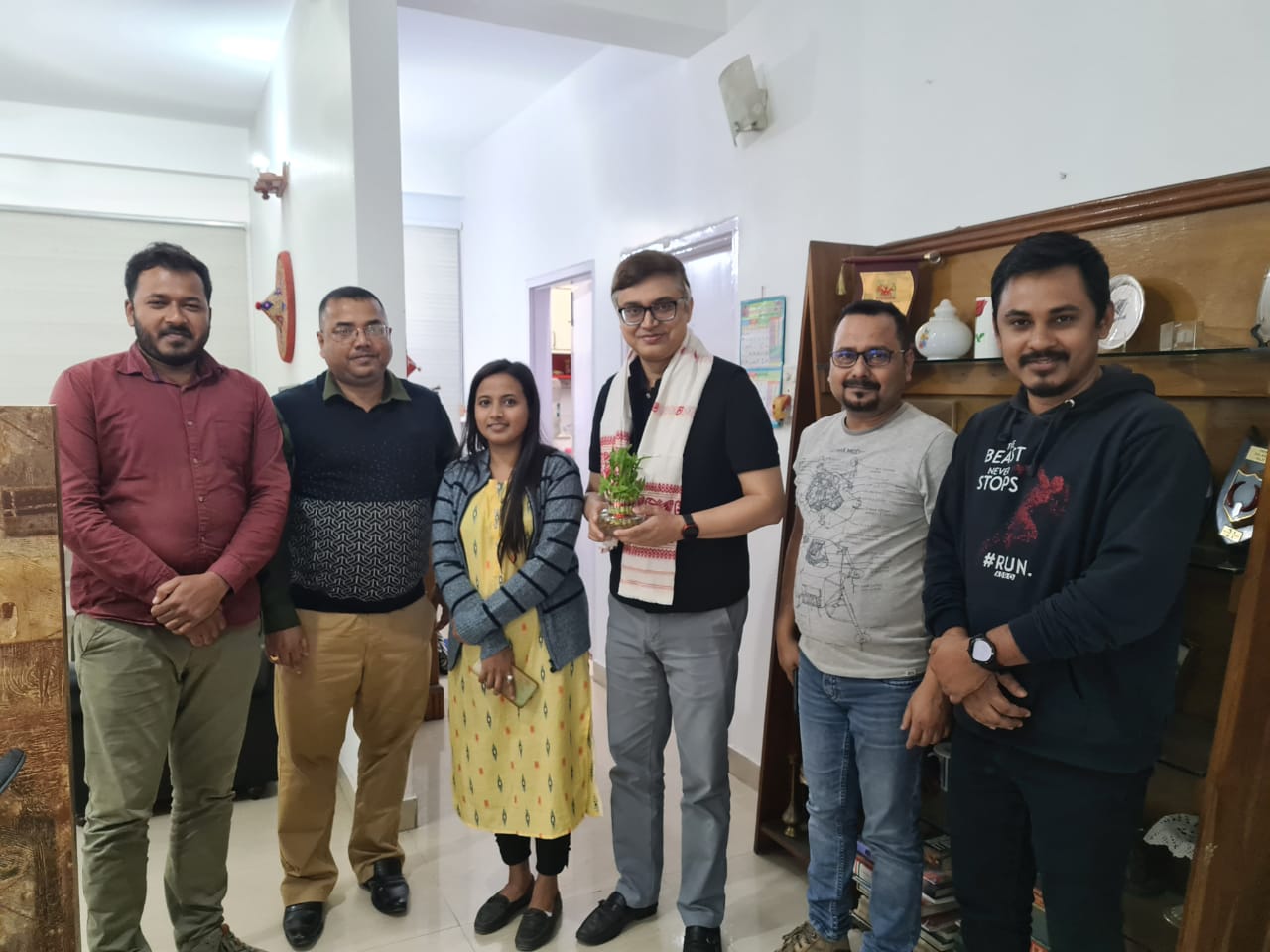 Assamese Awaz the Voice team

In discharging our duties as journalists, we have followed high journalistic standards and ethics. At the same time, we have successfully challenged the notion that journalists should only be trained to find negativity. And that they should take all the good happenings around them as for granted, not worthy of reporting.
In the world of growing conflicts, we believe our kind of journalism is the way forward. All the people who are associating with us also share this view. That's why our network of news gatherers and contributors is growing by the day.
Awaz The Voice has emerged as an independent digital multimedia platform that has become an alternative voice for inclusive India.
We aim to shift the spotlight from small negatives to large positives, vocal minority to the silent majority, and sensationalism to the facts. The journey so far has been beautiful with its struggles and successes.
Independent, non-commercial, apolitical, and deeply respectful of India's diversity, our portal has been bringing out positive stories of human resilience, peaceful mutual coexistence, India's syncretic traditions, and aspirations of women and young people from across India for two years now.
We believe that across the fault lines of faith, caste, region, and language, many of our common concerns, shared challenges, and visions for the future, hold a lot of potential for bringing people, communities, and the world together.
We are grateful for your support and we hope that you will keep encouraging and promoting us.
Atir Khan
Editor-In-Chief
Awaz-the Voice