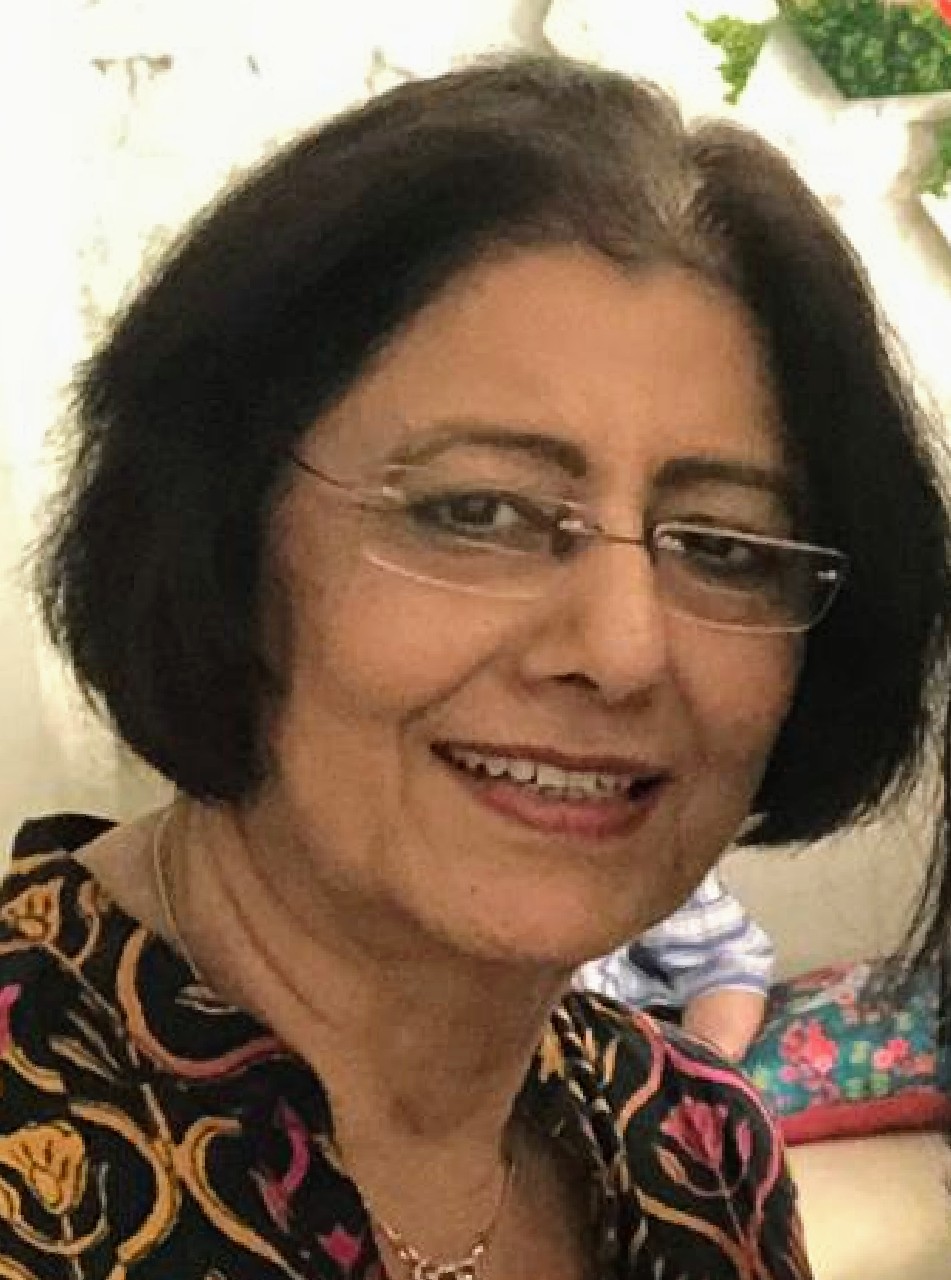 Sushma Ramachandran
Consumers will heave a sigh of relief in the coming days as edible oil prices are set to decline by about 10 to 15 percent. Some major suppliers have already cut prices marginally and more reductions are expected in the coming days. The good news is due to a combination of factors. These include lifting the ban on crude palm oil exports by Indonesia, increased supplies of soyabean oil from Brazil, and the resumption of sunflower exports from Ukraine through a land route via Poland. This has brought about a decline in prices of about 23 percent in imported crude palm oil, 17 percent in imported soyabean oil, and about 12 percent in sunflower oil.
At the same time, the steep rise in edible oil prices over the past few months owing to dependence on imported supplies has raised concerns over long-term availability issues. A report by CareEdge, a ratings and research firm, notes that the recent geopolitical crisis in Ukraine as well as other global factors have highlighted the need for India's dependence on imports to be reduced in the long run. Efforts have to be made to make the country more atmanirbhar as far as edible oils are concerned, to ensure that consumers are not faced with sudden shortages yet again due to changes in the external environment.
Currently, India is the largest importer and second biggest consumer of edible oils. It imports roughly about 13 million tonnes every year which meets about 55 to 60 percent of its requirements. Though domestic oilseeds production has risen over the years, it has not matched the rise in consumption. As a result, imports have been growing over the years. These were only about four million tonnes 20 years ago but then reached a peak of 15 million tonnes about three years ago Since then there has been a marginal decline partly due to higher production within the country and partly due to lower consumption during the pandemic.
The study by the rating agency noted that domestic oilseeds production has been affected by relatively low productivity and stagnant crop yield. In contrast, it pointed to the rise in global oilseeds production from 447 million tonnes in 2012 to 607 million tonnes in 2021 which is almost 1.5 times India's growth. The lower yield per hectare is attributed to the lesser use of mechanized farming in the country.
In a bid to bridge the gap between demand and availability, the government has launched the Rs. 11000 crore National Mission on Edible Oils as a centrally sponsored scheme with a special focus on the northeast region as well as Andaman and Nicobar Islands. The aim is to expand acreage covered by oilseeds cultivation by an additional 6.5 lakh hectares by 2025-26 to reach the target of ten lakh hectares. The output of crude palm oil is expected to rise to 11.2 lakh tonnes by 2025-26 and 28 lakh tonnes by 2029-30.
The other significant measure being taken to boost oilseeds production for the past few years has been to hike the minimum support prices significantly for soybean, sunflower, and groundnut. For the current Kharif season, the MSP for these oilseeds has been hiked from 5 to nearly 9 percent as against much smaller hikes for other food grains. This is a long-term measure that will yield results only after a few years. But the incentive is sufficient to make farmers bring more acreage under oilseeds which have been rather neglected in previous years.
In the entire gamut of agricultural policy, the focus in past decades has tended to be on the critical grains, wheat, and rice. But this drive which, it must be conceded, was motivated by the urgent need in the fifties and sixties to ensure the country's food security, has resulted in excessive attention on these two commodities. Other important crops such as oilseeds and pulses were not given equal importance, as a result of which productivity and yields over the years have not risen to match the country's needs. What has made it even more difficult to raise output has been the fact that these are crops grown in rainfed rather than irrigated areas.
The net result has been that the country has been increasing imports of both oilseeds and pulses over the past few decades. Apart from the foreign exchange outgo on such huge imports, there is also the difficulty of procurement from various producing countries. In the case of pulses, for instance, both quantities and quality may not be available throughout the year.
In a bid to alter this situation, policy initiatives have been taken in the past few years to give greater importance to boosting output as well as yield per hectare of both these crops. The MSP of both oilseeds and pulses has been raised significantly as a way of providing greater incentive to farmers to expand the sowing of these crops. In the case of oilseeds, it has already yielded results over the past three years with higher output leading to a gradual decline in imports. Pulses output has also risen significantly during 2021-22. It is estimated at a record 27.75 million tonnes which are higher by 3.9 million tonnes than the last five years' average production of 23.82 million tonnes. Even so, the country will be importing about 2.26 million tonnes of pulses to meet the rising domestic demand.
Also Read: ICRA forecasts optimistic growth despite global heatwaves
The policy is now changing gradually to give support to grains other than wheat and rice which had been given intense focus for many decades. It is time, however, to intensify these efforts to make the country more self-sufficient in oilseeds and pulses as a way of avoiding crises created by geopolitical developments. The Ukraine crisis created a sharp upswing in prices of edible oils as there were few options available in international markets to augment supplies. This scenario can only be averted in the long run by boosting indigenous production of crops like oilseeds and pulses and this, in turn, is possible only by providing adequate incentives and support to the farming community.