Amana Begum Ansari
A few days ago, I was going through my family album when I came across a picture of my mother as a bride. She was wearing a beautiful red bridal dress with henna on her hands and a bindi on her forehead.
I asked her why she was wearing a bindi when its commonly believed today that such things are against Islamic practices. With pleasant surprise, I learned that it was very common for Muslim brides to don bindis, mangalsutras, and even sindoor in her family.
I learned later that Muslim women still wear a mangalsutra in various parts of India. In Bihar, women from some Muslim communities wear bichiya (toe rings) after marriage. It is also noteworthy that Muslim brides in the Indian subcontinent wear red or green outfits while in many other parts of the world, they wear white. This shows that even though people converted to Islam they carried their local traditions and culture forward.
This influence of local tradition is not just reflected in the way we dress but also in the brand of patriarchy that afflicts the community. I often say that the Pasmanda Muslim community bears the burden of double patriarchy. One from the interpretations of the faith by Ashraafs and the other from the pre-existing cultural practices in India. I believe a Uniform Civil Code can bring about real change for the Pasmanda community.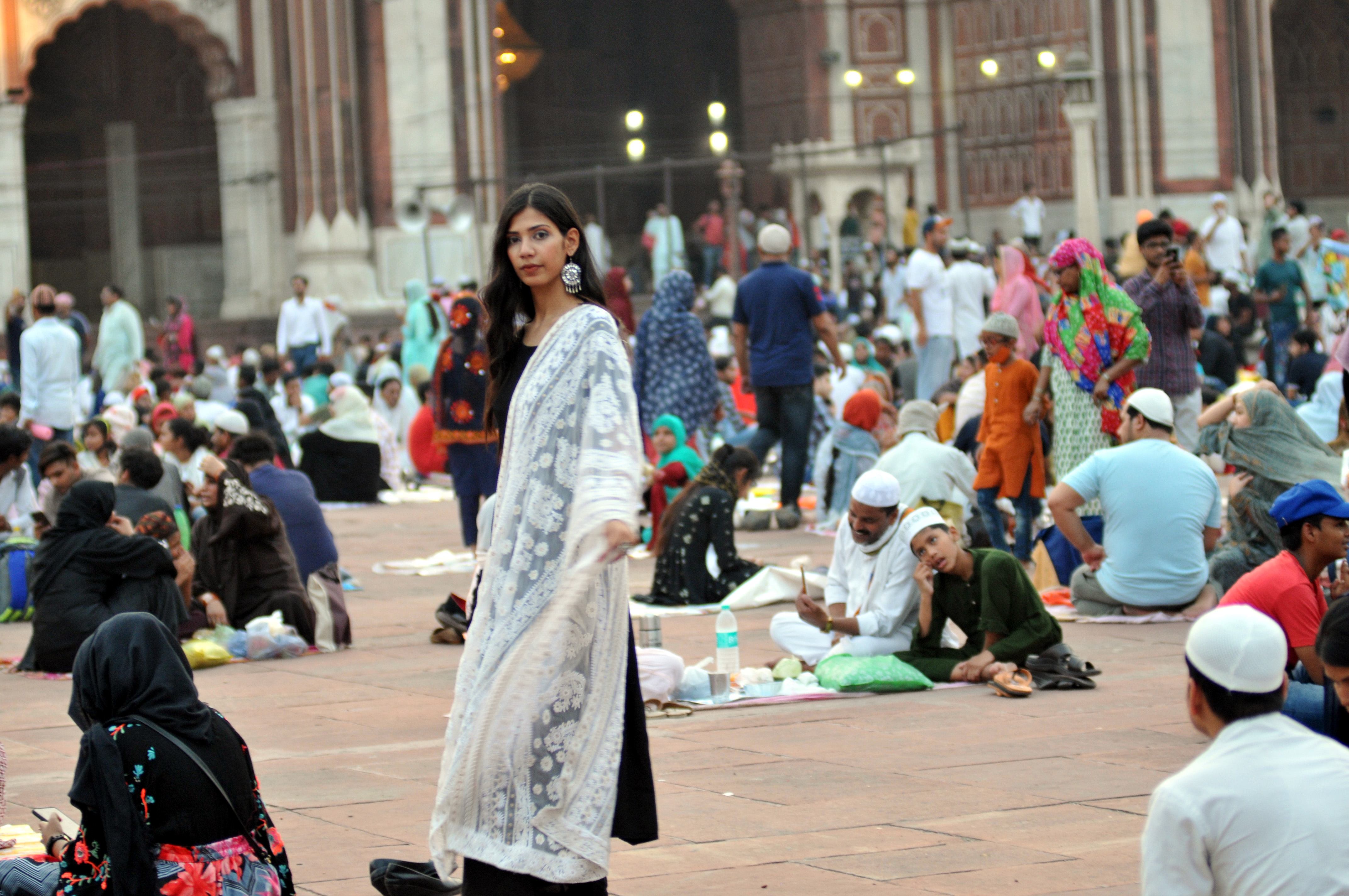 A Muslim Girl in Jama Masjid

Intellectual and religious leaders from the Ashraaf caste do not understand this dynamic. It is difficult for them to grasp that patriarchy among Indian Muslims, especially among downtrodden Pasmanda Muslims, has more to do with Indian cultural practices.
Trying to find the solution to this kind of patriarchy in Arabic culture or Sharia law without acknowledging that we share many understandings of our society with our Hindu brethren is impossible. Hence, we must acknowledge the problem on two fronts.
Front 1: Patriarchy from cultural influences. The most pertinent example of this is dowry. There is no concept of it in Islam. The Quran orders that the groom should give Meher (a declared amount of money) to the bride upon marriage. But in reality, Indian Muslim families still follow the dowry system.
Islam prohibits the groom from asking for dowry from the bride however this doesn't stop its practice. If we don't accept the ground reality, we will never be able to find the path of reform.
Front 2: The other form of patriarchy prevalent among Muslims is the patriarchal interpretation and understanding of faith. This is imposed by the men of the house on many Muslim women. For example, my mother wanted to learn how to ride a bicycle, but she was denied that basic life skill since some people believe it's against the faith to allow women to cycle, ride or drive. Her brothers, however, enjoyed this freedom and the breeze of fresh air that came with it. Later my mother wanted to paint; she was forbidden from that too, and they told her it was 'Haram' (Sinful.
She loved Kabaddi, but to them, this was a sinful activity that would not be allowed at any cost. Especially since it involved wearing a skirt. This was against family honour and the Islamic dress code; women were supposed to wear decent clothes and a hijab.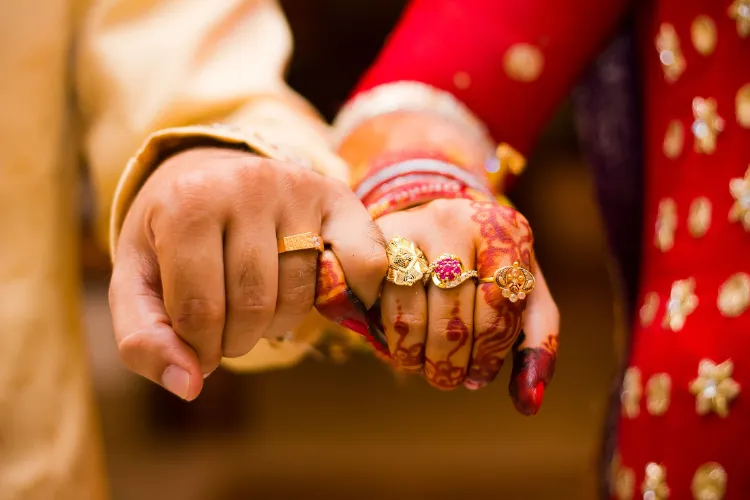 Muslim wedding

Slowly, my mother gave up on her dreams and watched from a distance as her brothers got everything she didn't. The same men who gatekept her follow faith as they feel comfortable and justified their actions with the argument that it was between them and Allah. She wasn't afforded this privilege.
Conflicting realities
While a small section of Hindus has begun to acknowledge the patriarchy that stems from their community and started addressing its root cause to bring reform, Ashraafs have imposed the idea that Indian Muslims should follow the Shariat act to deal with their problems. But the ground realities of Pasmanda women are more similar to their counterpart Hindus, that is the caste they've converted from or Hindus from the same geographical region.
So, when the way of life and culture of Pasmanda Muslims are very similar to their counterpart Hindus, treating them as Arabs is outright stupid.
In the case of dowry, only mentioning that Islam doesn't promote or forbid dowry won't change the ground reality.
Similarly, Pasmanda Muslims don't practice polygamy and marriage is seen as a lifetime commitment as evidenced by the saying 'Jaha doli jaye, wahi se janaza nikle' (The funeral prayer will be heard from where the palanquin has gone) This is why polygamy figures among Indian Muslims are almost similar to Hindus and Christians in India.
However, as a solution to women's problems in marriage and the general misogyny they face, the Ashraaf intellectual class ignored the cultural reality of Pasmanda Muslims and brought the Muslim Personal Law (Shariat) Application Act,1937 which allows polygamy.
The act makes divorce easy but puts all power in men's hands. It is feasible for a culture where remarriage, divorce, and polygamy are acceptable like the Middle East Arab nations but it makes the situation worse for Pasmanda women since our society doesn't accept such customs.
There is a disconnect between the realities of Ashraafs and Pasmandas and that's why I believe the Ashraaf intellectuals were never able to understand the problems of the Pasmanda community or have shown indifference towards it.
The reason I believe UCC can bring a real change is that it can work based on the ground realities of Pasmanda Muslims rather than treating them as followers of Arab culture.
Amana Begam Ansari is a columnist, writer, and TV News Panelist. She also runs a weekly Youtube show called 'India this Week by Amana and Khalid'.
(This article appeared in the Print on February 14, 2023. It has been republished with permission)