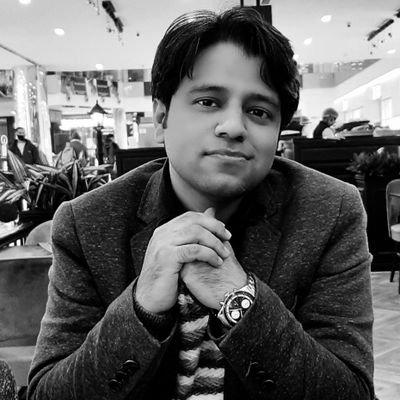 Saquib Salim
Atique Ahmed, a mafia don and alleged key conspirator in several murder cases, is being brought from Ahmedabad to Prayagraj for investigations, leaders like. Akhilesh Yadav, etc. are speaking in his support. Some political thinkers are suggesting that Muslims could be wooed by speaking in favour of Atique.
I have a few questions for such analysts. Why do we know Atique Ahmed? Do we know all the murderers and rapists in India? Why are politicians as prominent as Akhilesh Yadav speaking in his support? Why do we believe that Muslims as a community have sympathy for people like Atique?
We can replace Atique with any other mafia-turned-Muslim politician, like Shahbuddin, in the above questions and they remain the same.
The Muslim community has been hijacked as a vote bank by the political parties in the name of secularism. They treat them as captive vote banks by raking up the perceived threat from the majority community on one hand and projecting the Muslim mafia dons as their saviours against the Hindus on the other hand. Media coverage of events and TV studio discussions also create an impression that Muslims follow criminals as their leaders and in a way create a bad image of the community. This narrative widens the rift between Hindus and Muslims, threatens national unity, and keeps Muslims backward.
People often ask me if that isn't true that criminals have been elected to the Legislative Assemblies and Parliament. One should understand that criminals from every community get into politics and they get votes from each community because of political patronage. What makes them different is that while Hindu criminals don't loom large over the national political horizon, a Muslim criminal entering politics is treated as a 'community leader'.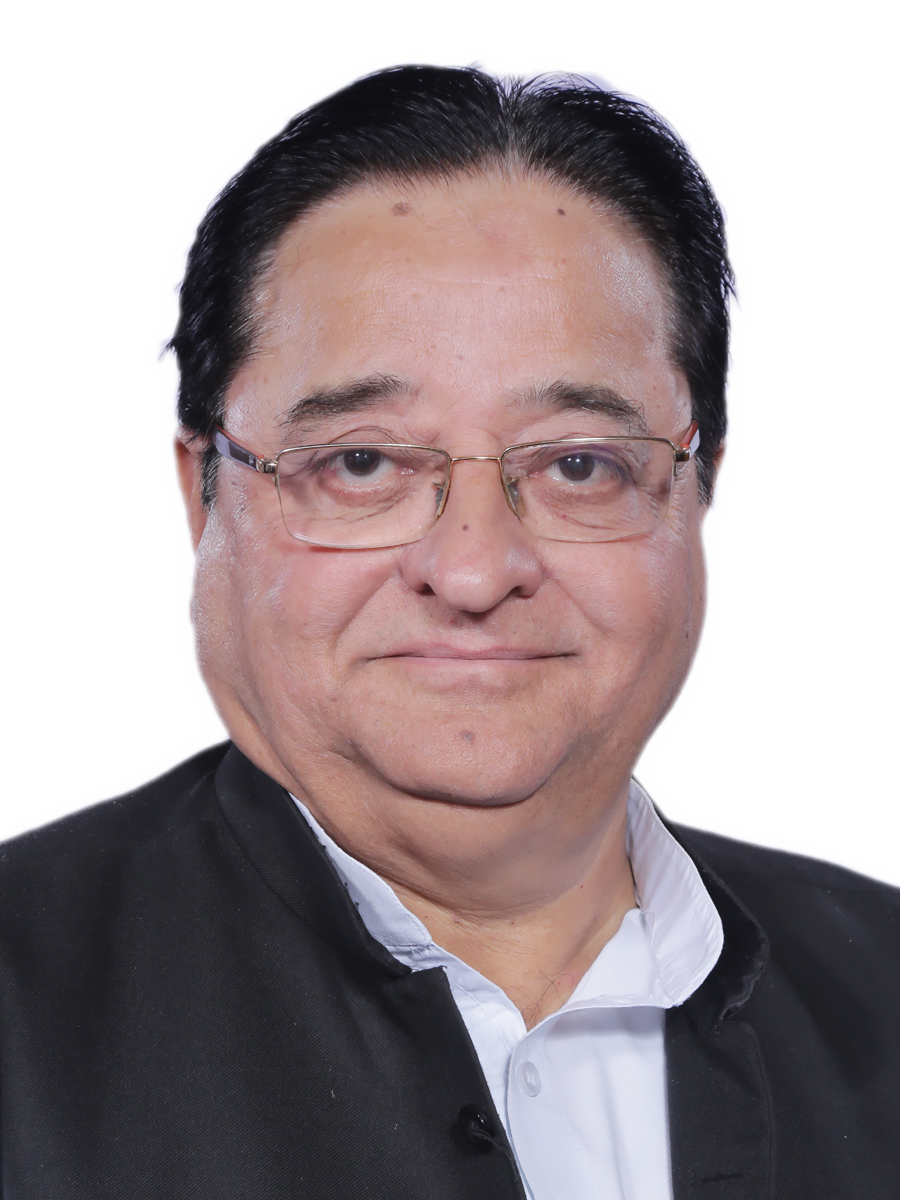 Dr S T Hassan, Member Lok Sabha, Moradabad

In contrast, Akhilesh Yadav never spoke in support of Azam Khan but has raised concerns for the safety of Atique Ahmed. Azam Khan is a much senior leader, well educated, former President of AMUSU, union leader and of course, he is not a criminal. He has no charges or allegations of murder, rape, and heinous crimes. Akhilesh, in an implicit manner, has declared that Atique is a leader of Muslims, and any action against him would be seen as an injustice against the community.
Who gave him this right?
The problem lies with the perception created by the media, political parties, and so-called political commentators. If a Muslim criminal wins an election, he is touted as a community leader but a Muslim intellectual, social activist, or thinker would not get media attention even after winning many elections. Political parties won't project these non-criminal leaders as Muslim leaders. As a result, a large section of Muslims believes that only criminals among Muslims succeed in politics and submit to them accepting them as community leaders.
We know Atique Ahmed, a former MP from Samajwadi Party, but do we know Dr. S. T Hasan, a sitting MP from the same party? Hasan is a practising surgeon from Moradabad and has rendered social and political services for more than three decades now. He had earlier served as Mayor of Moradabad and won the Lok Sabha election against a strong Modi wave in 2019. The win is a testament to his public image as a social worker.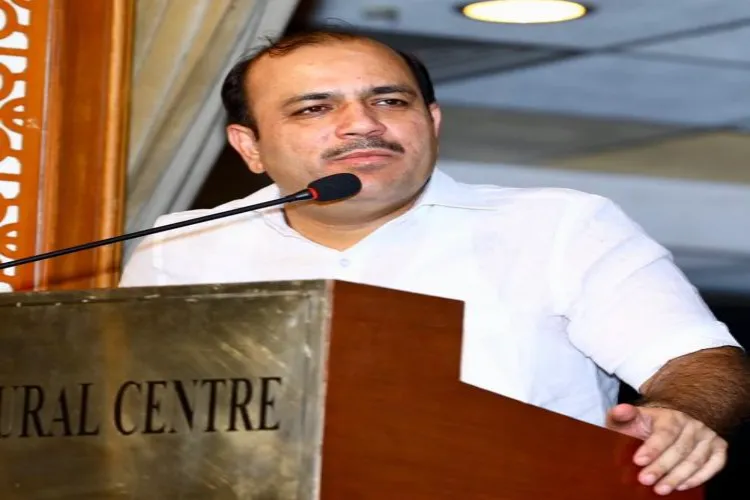 Kunwar Danish Ali, MP, Lok Sabha from Amroha

Why don't these parties and media project Kunwar Danish Ali, BSP MP from Amroha, Uttar Pradesh? He is a well-educated person active in social work for years now. In 2019, when BSP was at one of its lowest, he won a Lok Sabha seat because of his good image. Keep in mind, you cannot win a Lok Sabha election with only Muslim votes.
We know about Shahabuddin of Bihar who used to win on a ticket of the largest political party in Bihar. Why don't we talk about Doctor Mohammad Jawed as a Muslim leader who won the Lok Sabha election in 2019 from Kishanganj on a ticket of the rather weak Indian National Congress? He had been four times MLA earlier before. He is an MBBS doctor and active in social services. But, since he is not criminal, political parties and the media won't project him as a Muslim leader.
Shahabuddin, Mukhtar, Atique, and likes are often shown as faces of Muslim leadership but do we talk about Prof. Jabir Husain as a Muslim leader? A professor and Sahitya Akademi Awardee, Jabir served as health minister in the Karpuri Thakur cabinet, Chairman of the Bihar Legislative Council for almost a decade, Rajya Sabha MP and held several other political posts.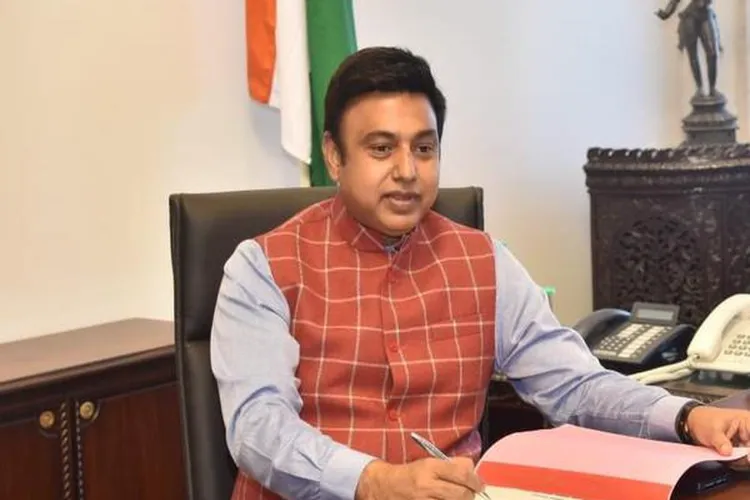 Syed Zafar Islam, MP, Rajya Sabha

I know a few will argue that the media has a bias against the opposition parties. If that is the case they should highlight Muslims affiliated with BJP as leaders of the community, which they don't. If that was the case you should have seen Syed Zafar Islam, a Rajya Sabha MP from BJP, as a prominent figure in political discussions. Zafar served as MD of Deutsche Bank before joining politics. But, the media and 'secular' parties will find some gangsters as the face of Muslim politics. Even Muslims tend to believe that only criminals among them are joining politics, which is completely false.
ALSO READ: Ramazan 2023: From Sania Mirza to Asim, celebs perform Umrah
Muslims like any other citizen of India cannot consider gangsters their leaders. Like any other community, Muslims have anti-social and criminals among them. A few of them join politics, which is a problem Indian politics has been facing for a long time. But, to say that Muslims vote for criminals is a misconception. Given a choice, Muslims vote for good people and the number of criminal politicians, though highlighted, is minuscule.