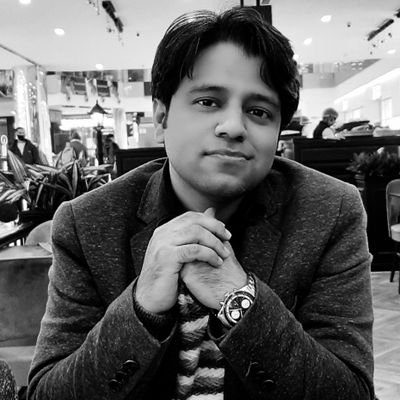 Saquib Salim
The summer of 1999 was not particularly harsh in the northern plains, the hot and dry loo winds were not the most deadly stuff coming from the Pakistan side. Indians were filled with excitement as Pakistani forces intruded into their territory in Kargil.
As a student in the 7th standard, I could understand that something important was happening around me. Those were not the days of 24-hour satellite news channels, Facebook, Youtube, and WhatsApp. Papa used to tune in to All India Radio and BBC and we all waited for Doordarshan's news bulletins to get the news.
I had heard of wars as my generation was growing amidst wars in Iraq, Lebanon, etc. But those did not bother us. This time we saw Army vehicles pass through 'our' roads. My hometown Muzaffarnagar connected Ambala and Roorkee cantonments to Meerut. The scenes of trains carrying tanks, army men, and artillery filled us with an unknown excitement. Jet airplane flying was enough to send chills down the spine. Parents told us about the 1962 and 1971 wars.
I remember we, as children didn't feel scared. Rather, in our imagination we were looking forward to fighting the invaders. It was the time when I decided to join the army and get admission into the National Defence Academy (NDA). Later I realized that being a colour blind person, I couldn't joined armed forces.
Children donated from their pocket money to the Kargil Relief Fund. The countrymen were united and I don't know anyone who didn't donate to Kargil Relief Fund. Many young people also donated blood for soldiers. Children used to raise slogans like "Jitega bhai jitega Hindustan jitega". Even children tried to be part of the national spirit of rising against the enemy
ALSO READ: Why Pakistani leaders call Kargil operation 'Musharraf's misadventure?'
On 26 July 1999 (the exact date I know now because this is the day we won the battle) people went into a festive mode. Celebrations at school, muhalla, and madrasa in the neighbourhood are still vivid in my memory. We did win but made us realize the importance of national security. It was the lesson for me, and the children around me, that as Indians we have to always be prepared for external aggression.