New Delhi
20-year-old Faisal Sheikh of Bandipora town in north Kashmir has become popular on social media through his videos that are based on artfully recreating popular scenes from Bollywood movies.

Faisal is a student in 12th standard at Alosa Higher Secondary School, Bandipora. He has taken a break from school for a year to work with an event management company in Rajasthan.
He aspired to be a superstar in films. Faisal's videos posted on social media sites like Facebook, Twitter, and Instagram are garnering a great response.

He has around 4000 subscribers on his YouTube channel and 50,000 likes on his Facebook page. His fan following is increasing with each video he posts.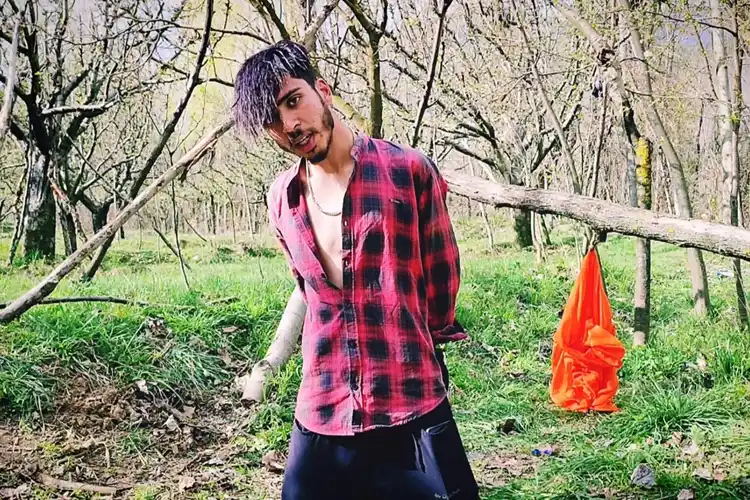 Faisal has made videos of recreated scenes from blockbusters like Pushpa, KGF, and Phir Hera Pheri. Faisal's team includes his close friends Salman, Sahil, and Faisal.
How Faisal got interested in making videos? As a child, Faisal used to watch movies and act like the characters in the scenes. One day while watching a movie on TV at home, he felt he could do a particular scene differently. He was wondering what was the use of his work if it is not seen by others.
He first showed his videos to his family members. He then decided to record his act on camera with his mobile phone. When there were restrictions on the internet in Kashmir for some time, Faisal would share his videos with friends via Bluetooth.
ALSO READ: FIFA WC 2022: Why is Anand Mahindra all praise for Japanese fans?
How much effort does Faisal put into making the video? Apart from acting, Faisal directs and edits his videos. He visits various locations to keep his videos as close to the original scenes as possible.
Faisal's remake video of a popular comedy scene from the Bollywood movie, Run, where comedian Vijay Raaz dives into a dirty canal, has been the most seen of his videos.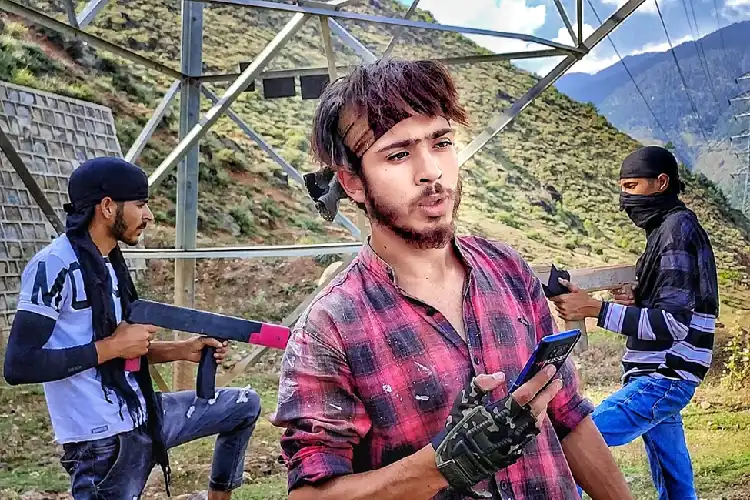 Faizal likes to play negative roles. Apart from starring in the remake videos, Faisal is also a stage actor. He has performed before live audiences at Kupwara, Jammu, and other places.
He has also attended auditions to become a professional actor. Passion apart Faizal also generates income from the videos to support his family back home while he is working with an event management company in Rajasthan.