Saquib Salim
"It is our conviction that if Gandhiji is set at liberty he will do his best to give guidance and assistance in the solution of the internal deadlock." Contrary to the popular perception these were the words of a letter undersigned by Veer Damodar Savarkar of Hindu Mahasabha to secure the release of Mahatma Gandhi during the Quit India Movement on 10 March 1943.
Politicians and 'intellectuals' of the present times want us to believe that the freedom struggle of India was embedded in certain ideologies. While on the one hand there is no denying the fact that Indians were competing from within with their diverse ideological outlooks, on the other, all these ideologies were united in fighting for freedom. On a larger canvas, we find a common goal of winning national freedom.
With whatever knowledge one gets through social media posts one would be shocked to know that Savarkar, arch-rival of Gandhi, mobilized public opinion to secure the release of Gandhi, the tallest Indian leader, after his arrest during the Quit India Movement. For the present generation, it will be even more surprising to know that for this demand Savarkar's Mahasabha joined hands with the leftists, Muslims, and liberals as well.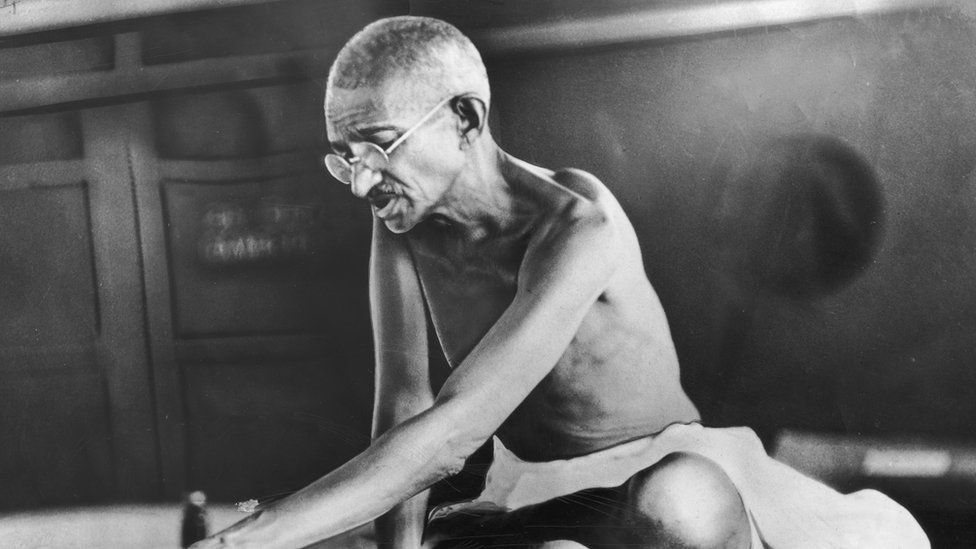 Mahatama Gandhi spinning his wheel
In August 1942, soon after Gandhi launched the Quit India Movement the British Government threw every Congress leader including Gandhi into prison. Several organizations including Savarkar kept themselves away from the movement but could they accept the humiliation at the hands of foreign rulers of the most revered Indian politician for the sake of political differences? No.
Soon after his arrest and Winston Churchill's humiliating remarks regarding Gandhi, Allah Bux Somroo, a nationalist but Non-Congress Prime Minister of Sindh, returned his honours bestowed by the British. Somroo was dismissed from the post of the PM for this show of spine. It must be noted that Somroo was also the President of the Azad Muslim Conference, a coalition of Muslim parties against the Muslim League. The Conference had Momin Conference, Jamiat Ulema, Shias, Ahrars, and several other Muslim organizations. Somroo represented all the nationalist Muslims. On his dismissal on 10 October 1942, General Secretary of Hindu Mahasabha said, "Another nail has been put into the coffin of democracy for which the allied nations are said to be fighting. What had the renunciation of titles to do with commanding majority support in the Legislature is beyond my comprehension."



Azad Muslim Conference and Hindu Mahasabha that were not part of Congress took it upon themselves to get Congress leaders released to take the freedom struggle to its conclusion. When Netaji Subhas Chandra Bose and other revolutionaries were gathering support from Germany, Italy, and Japan for Indian Freedom, Mahasabha, and Conference, in October - November 1942, asked permission to send delegations to European countries and the U.S.A to inform people about the atrocities on Indian people. No wonder, they were not allowed. But interestingly Additional Secretary wrote that such deputations of 'small groups' would harm the British empire but if Jinnah decided to send such delegations "effective Muslim League propaganda in America and at Home (which) would, on the whole, be a good thing."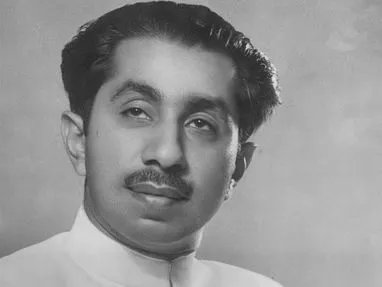 Allah Bux Somroo
How many would believe that Mahasabha and Azad Muslim Conference were trying to build public opinion against the British?
In February 1943, a committee was appointed by the nationalists who were not part of Congress. Here Azad Muslim Conference and Hindu Mahasabha again led the charge. The Committee had - "Sir Tej Bahadur Sapru: Dr. M. R. Jayakar; Dr. Shayam Prasad Mukerji; Sir Rajagopalacharia; Allah Bakhsh; G.L. Mehta; K. M. Munshi; Sir Jagdish Prasad; N. M. Joshi; Bhulabhai Desai; Sir Maharaj Singh; Master Tara Singh; Sir Ardeshir Dalal; Pandit H. N. Kunzru; Sir A. H. Ghuznavi; Kasturbhai Lalbhai; K. C. Neogy; Raja Maheshwar Dyal; Dr. Bannerji; H.A. Lalljee; N.C. Chatterji; Mr Randive; Dr. Moonje; Kiron ShanRar Roy; Khwaja Hassan Nizami; Muhammad Zahiruddin; Sarala Chaudhurani; Dr. Shaukat Ansari; M.A. Kazmi; Zafar Hussain, K. Sayani; Abdul Halim Siddiqi and Hanna Sen." The committee as can be seen had Mahsabhaites like S P Mookerjee, Jayakar and Moonje and Muslims like Shuakat Ansari, son of Dr. M. A Ansari, Zafar Hussain, Allah Bakhsh, Khwaja Hasan Nizami. Liberals like Sapru also raised the issue. One must remember that all these people were arch-rivals in politics but on the national issue, they were one.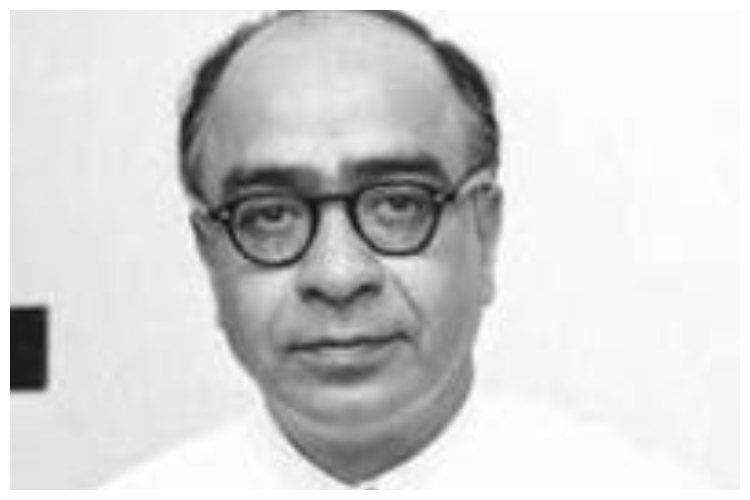 Shaukatullah Shah Ansari
On 10 March 1943, several leaders met at the residence of M.R Jayakar, a tall leader of Hindu Mahasabha, where a resolution was passed to secure the release of Gandhi and persuade the British to talk with the Congress. This historic resolution was signed by Veer Damodar Savarkar, Allah Bux Somroo, Master Tara Singh (one of the tallest Sikh leaders), G. D Birla, J. R. D Tata, S. P Mookerjee (founder of BJP), and several other prominent non-Congress leaders. The resolution was sent to Winston Churchill, Viceroy, and the Secretary.
Also Read: Asaf Ali ended trend of Hindu water and Muslim water
This episode is an important lesson that the nation comes first. It is above political inclinations, religious identities, and ideologies. India is our home and within our home, we can have quarrels but when it comes to our home we are one family.
(Saquib Salim is a historian and Writer)