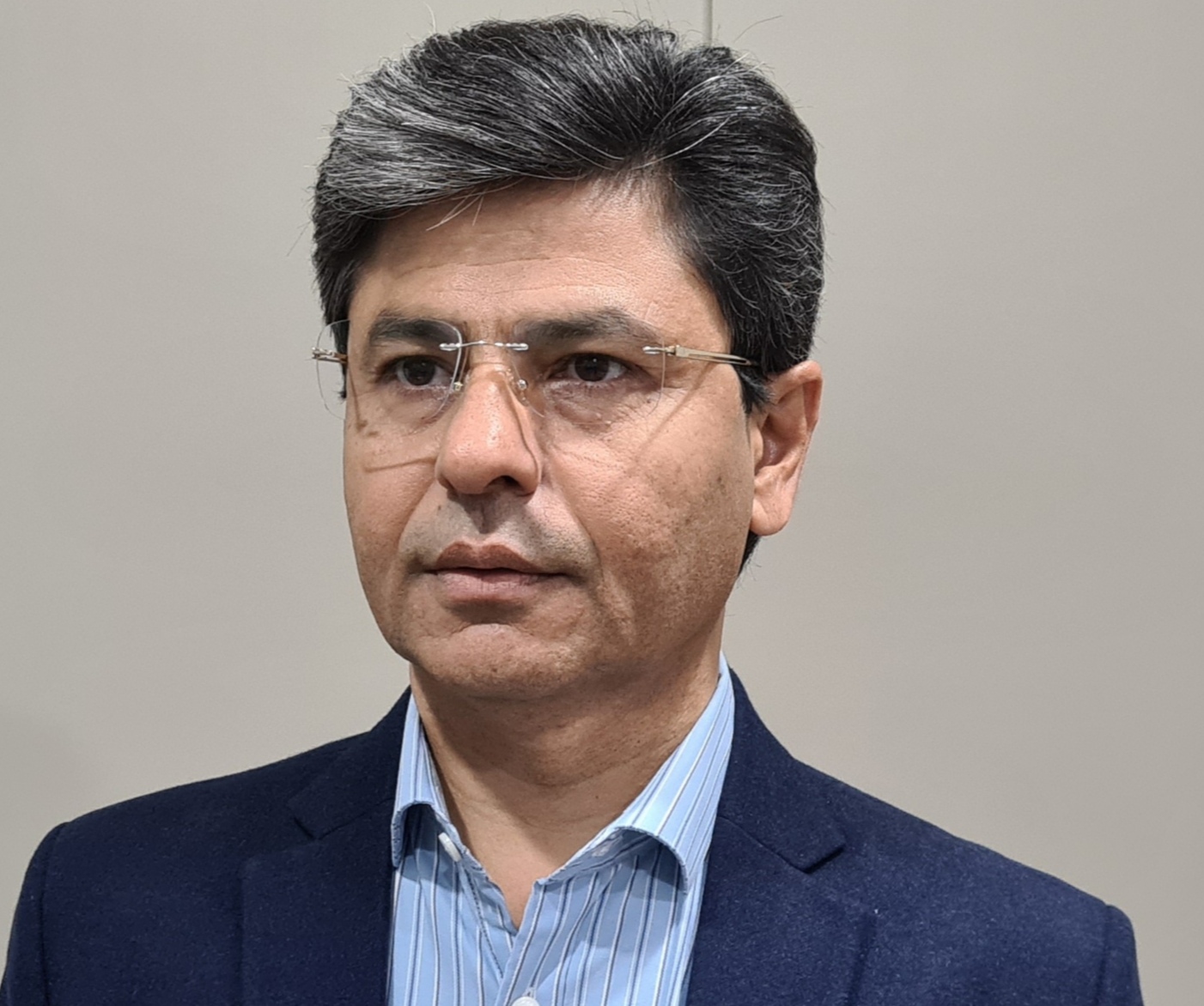 Atir Khan
When our team was playing to catapult India into the ICC World Cup finals it was a spectacular moment. Millions of Indians were glued emotionally to the match, wishing that the country won.
They were oblivious to the back story of the players, their caste, or their religion. This tension was spell-binding, bringing about a spectacular feeling of oneness towards a common objective for all Indians.
Bound together in this exhilarating feeling, the spectators at the Wankhade Stadium were holding their breath, while Shami was at his best on the run-up to knock out the Kiwis. Crores of people were watching the match on TV and mobile screens.
Indian batting score was respectable at 397/4 after 50 overs, but in the backdrop of the 2019 World Cup experience with the Kiwis, anything was possible. Kiwis did well with the bat and showed the fighting spirit with the match looking difficult for India at one point.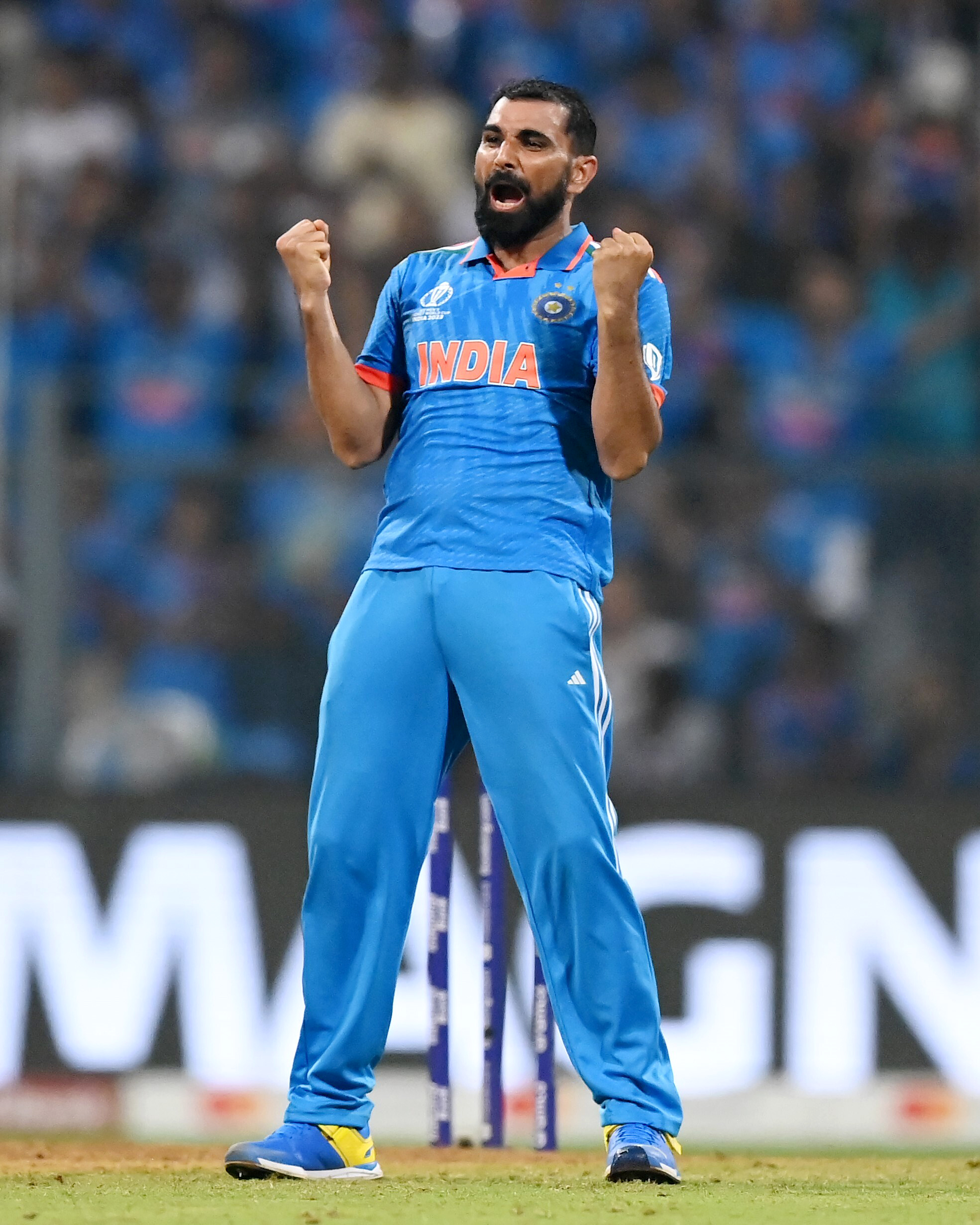 Mohammad Shami after dismissing a New Zealander batsman at Wankhede Stadiuym during semi-finals
The unwavering faith that the skipper Rohit Sharma reposed in Shami must have been a challenge for the latter to perform for both his skipper and the country. The bowler did not disappoint; he set the bar so high that it surprised even the best of world cricketers. He looked so confident on the field.
He shined again that day as he had been doing throughout the tournament and clinched 7 wickets to derail New Zealand's batting and broke some crucial partnerships. It was a team effort of Virat Kohli, Shreyas Iyer, Shubman Gill, and able captainship of Rohit Sharma, which ensured India's win. Shami couldn't have pulled it off alone.
India needs many more such exciting moments, even if it is a game, to bring all Indians the feeling of togetherness is a good practice.
India is a vast country with immense diversity of culture. Ever since Indian Independence and Partition we have not had many such Shami moments, where all Indians were riding on a common wave of high feelings. We got our Constitution in 1950 and voted for the first time in 1951.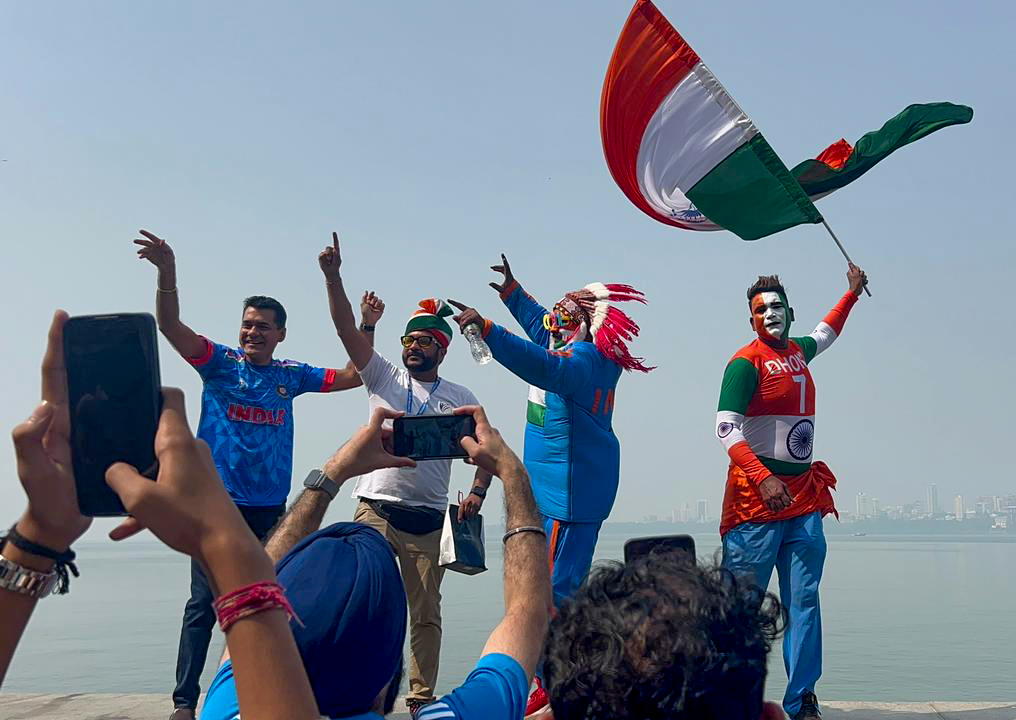 Spectators celebrating India's victory at Wankhede Stadium
The States Reorganizations Act of 1962 brought all Indians belonging to diverse backgrounds into a strong thread of Indianness. We have stood together whenever Pakistan or China have tried to act smart with us.
We reached the stars in 1973 when Aryabhata the first satellite to space was launched. We have also had 'Sare Jahan Se Acha Hindustan Hamara,' moments when Squadron Leader Rakesh Sharma in 1984 reached space. More recently we celebrated the success of Chandrayaan-3 together.
Another milestone in the history of our nation was in 2009 when we got a common Aadhar Identity. Collectively we have fought wars against superstition, poverty, and illiteracy and we continue to fight them even today.
In between artists have also made their amazing contribution in making us live through the feeling of being Indian. They have made us realize how great our country is. In 1973 Amitabh Bachchan as an angry young man and a Muslim coolie in Bollywood film Coolie made us conscious of our shared problems as Indians. In 1975 Sholay a beautifully told story relived the moments of challenges in Indian rural life.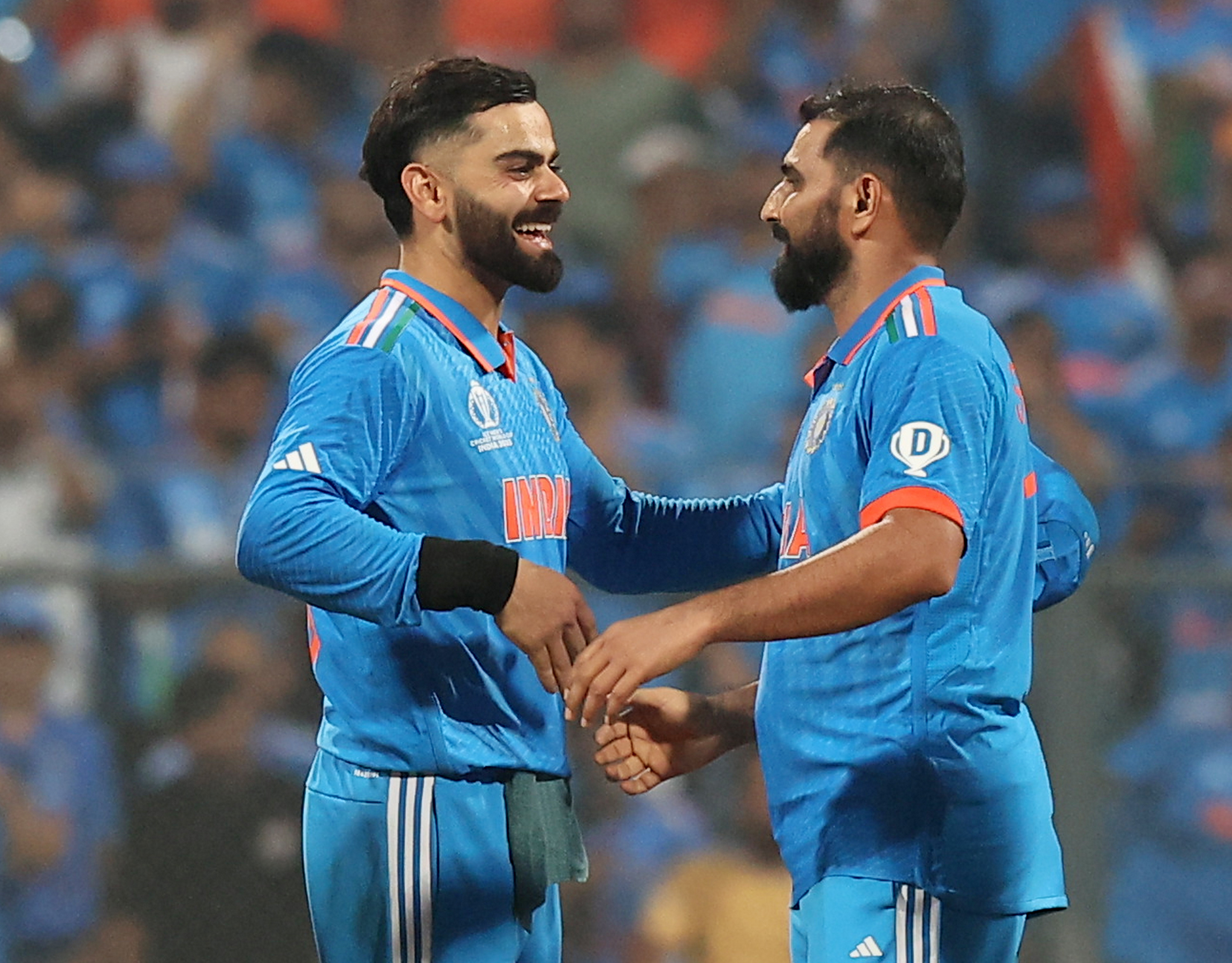 Virat Kohli and Mohammad Shami during the match

'Miley Sur Mera Tumhara,' was a mellifluous rendition of a song by stalwarts in the Indian musical industry of national integration and unity in diversity. In 1988 it was developed by Lok Seva Sanchar Parishad and promoted by Doordarshan became a very successful and effective tool for bringing about the feeling of Indianness.
Every nation, no matter if it is a nation-state or not, bound by strong civilizational and common values must from time to time make efforts to celebrate nationalism and not just limit it to days of national importance such as Independence Day and Republic Day. European countries celebrate their oneness by supporting their football teams.
In India cricket has been the most popular sport. In the past, we have seen how Sunil Gavaskar, Roger Binny, Syed Kirmani, and Bishan Singh Bedi together have woven us in the feeling of oneness as they took on some of the most challenging times in the world. In 1983 under the captaincy of Kapil Dev we won the Cricket World Cup, recently a movie was made that recreated the emotions of this historical event.
ALSO READ: India's firm belief in Vasudhaiva Kutumbakam raise global expectations
Shami moment has rekindled those feelings which need to be fostered on our way to becoming a superpower in 2047. Let's see how we perform in the finals. All the Best!