SRINAGAR
Jammu and Kashmir Police on Wednesday arrested a youth who had thrown acid on the face of a 24-year woman who had spurned his advances, along with two accomplices.
The heinous crime had shaken people across Kashmir and it led the Police to crack the case within two days. As a group of youth along with elected Municipal corporators of Srinagar protested against the crime and demanded the harshest punishment for the accused, the police announced it had arrested three persons, including the main accused.
The police have also sealed the motor workshop from where the accused had purchased the acid that he threw on the girl's face as she was returning home after a day's work at Hawal Monday evening.
In a statement, the police said "a Special Investigation Team formed to probe into the heinous crime had led the policeman to the kingpin Sajjid Altaf Rather, who had allegedly been rejected by the 24-year old woman, whose identity is being protected under law.
Police said in the initial field investigations and technical analysis the name of one suspect came up and it led them to the main accused namely Sajid Altaf Rather of Buchwara Dalgate. He was arrested his interrogation revealed the story of one-sided love as the reason behind the crime.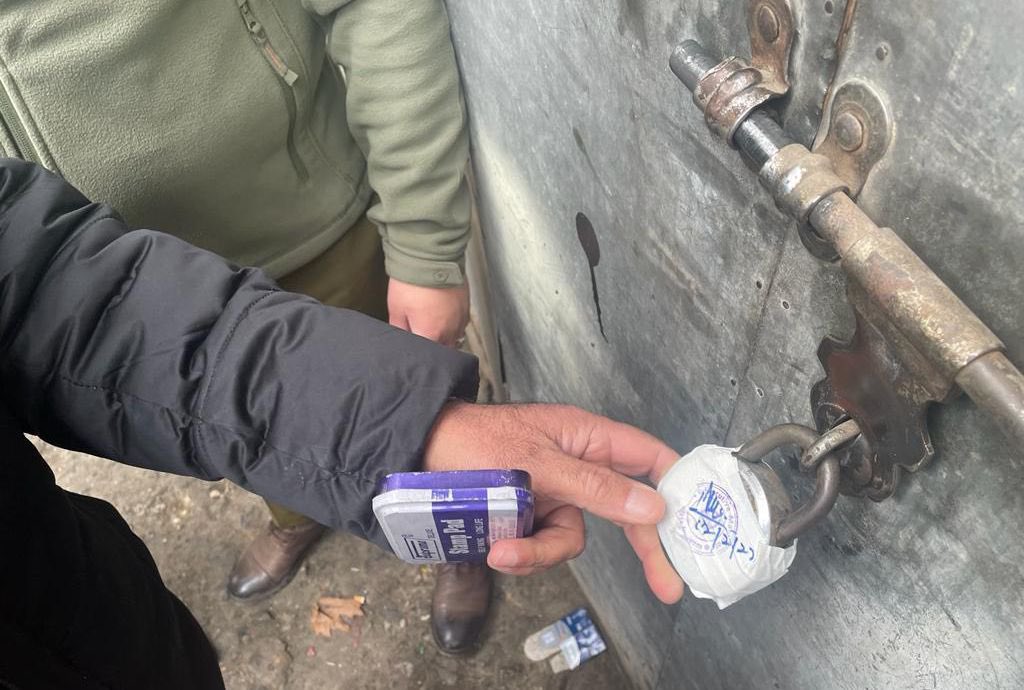 Magistrate sealing the workshop that sold acid to the accused
"During the initial questioning, it came out that this accused was having an interest in the girl and since she had rejected his engagement proposal, he had been stalking her. The arrested accused had taken note of the timings of the girl long before this attack. The accused used to work in a medical shop and on the evening of 01.02.2022, he took a break from work and went on a scooty towards the place where the girl used to work along with a co-accused namely Momin Nazir Sheikh of Mehjoor Nagar.
"The girl was followed by the accused on her way back home. "… and acid was thrown on her and afterward the accused ran away and went back to his shop."
The police have also seized the scooty used by the accused of committing the heinous crime.
The accused had purchased the acid from one of his acquaintances Mohd Saleem of Padshaibagh, a mechanic who works in the shop near the Dalgate area. "The third accused has also been arrested and his interrogation is continuing," Police said.
Police sealed the workshop from where the acid was sold in violation of the Supreme Court's guidelines in presence of a magistrate.
Police have also warned all shopkeepers to follow the guidelines of the court on the sale of acid.
In the menwhile the injured girl has been operated upon for minimising damage to her eyes. It will take a while before doctor can make an assessment of her vision.